Top Tips When Shopping for A New Car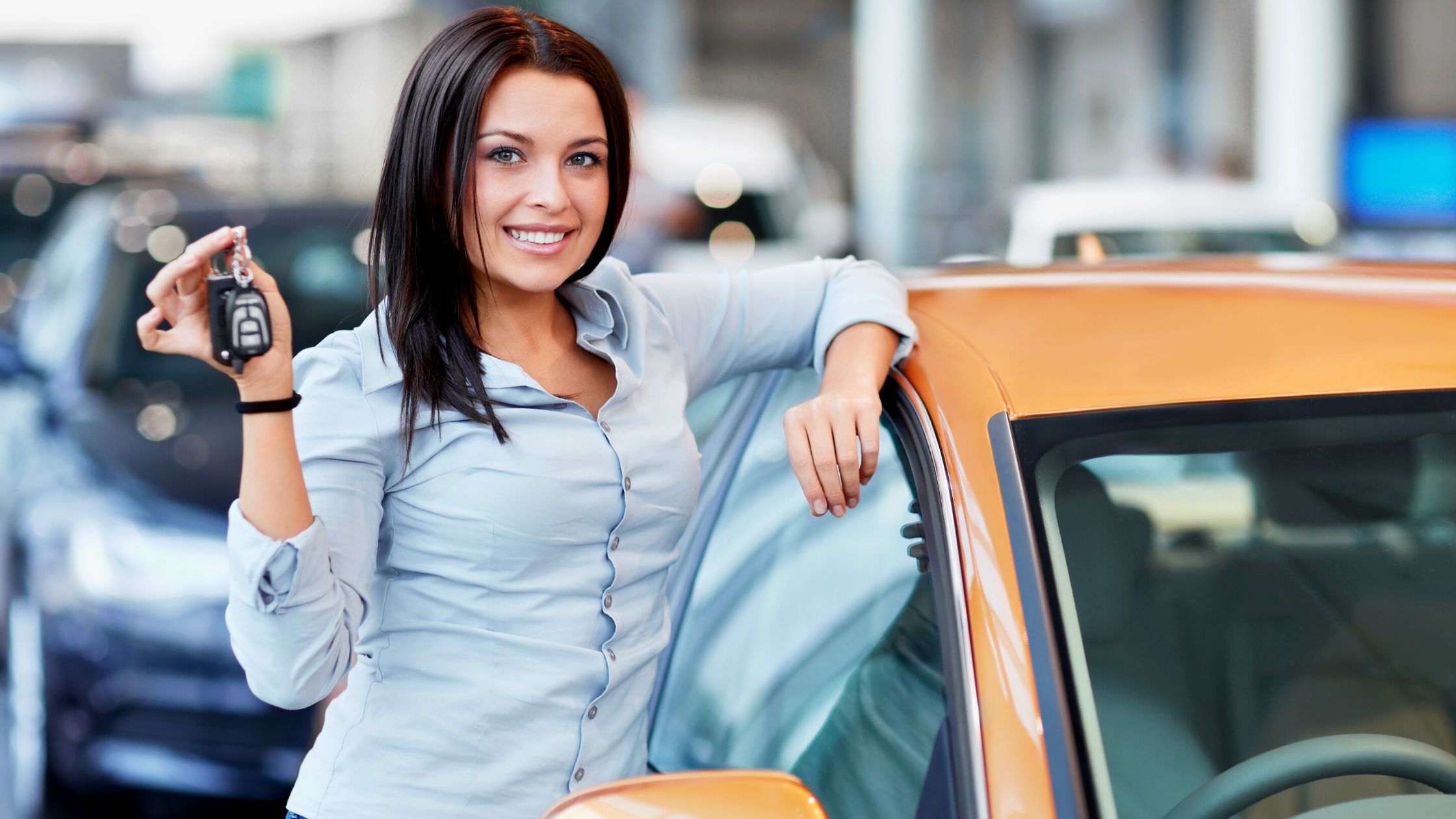 When it comes to buying a new car, the whole process can be daunting and stressful. Whether it's the process of researching different models, budgeting for the car, or the negotiation that comes with purchasing a new car, it's important to have a plan going into the process. Here are some of our top tips to help you along your car-buying journey. 
1. Set A Budget for Your New Car
One of the most important steps of the car-buying process is setting a budget for the car you wish to buy. This will ensure that you have a realistic idea of the type of car you can afford and help you narrow down your choices. On a budget? Check out our blog on the cheapest new cars in Ireland for young drivers.  
Additionally, you will need to take into account any additional costs such as insurance, registration, and service fees. At Cover in a Click, we offer cheaper young drivers insurance, so be sure to get a quote! Some dealerships offer hire purchase agreements. This can offer you a credit agreement of a car finance loan, which you'll pay back over time. Consider if this is something that may work best for you. However, It's important to make sure that the loan you get is one that you can handle so you don't end up in a financial bind.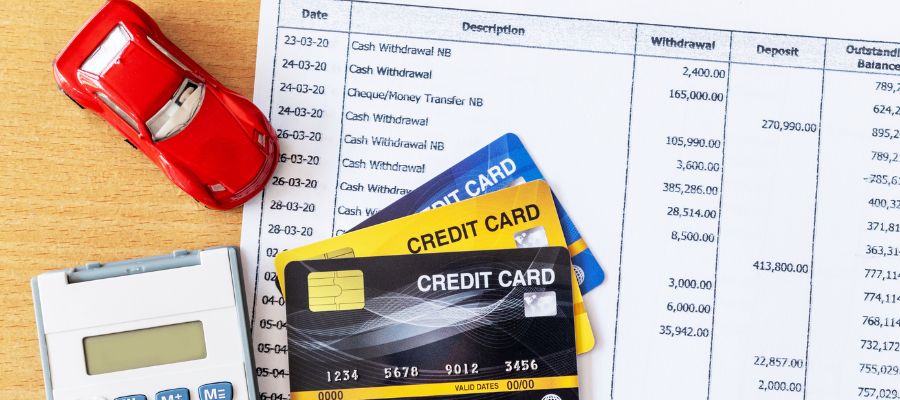 2. Do Your Research
After you've set a budget, it's time to start researching the different models available to you. Compare features, safety ratings, and prices to see which new car is the best option for you. You may also want to research customer reviews to get an idea of how the car fares in the real world.  
Going electric might be something to consider when researching your new car. You'll reduce your carbon footprint and save costs on fuel, maintenance, and road tax. Plus, electric car insurance is lower!  
Are you a learner driver wondering what might be a good first car? If so, then this step is key!  
3. Inspect and Test Drive the Car
A new car can be a pricy purchase, that's why you'll want to make sure you check it over properly before splashing the cash. Before you commit to buying, think about getting a pre-purchase inspection done by a reputable third-party mechanic. It'll give you peace of mind knowing that you're getting a reliable vehicle that won't have any hidden surprises. These inspections usually range around the €100 mark, but they're worth the investment. If it is a used car that you're after, the RSA has a great guide on what to look out for when buying a used car.  
Don't forget to take the car out for a test drive! You'll want to see how it feels to drive and make sure you're comfortable in it. Look out for any issues with the car when driving: including the electrics and any strange noises.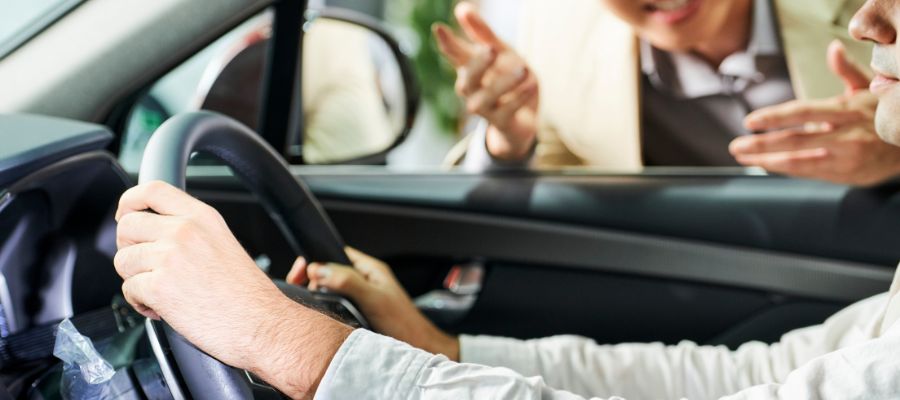 4. Negotiate the Price
If you've made up your mind to purchase, the next step is to negotiate the price of your new car. Don't be afraid to haggle or ask for a better deal. It's important to remember that car dealers want to make a sale, so they're likely to be willing to negotiate the price. In some cases, dealerships may offer you a discount when you trade in your old car against your new one.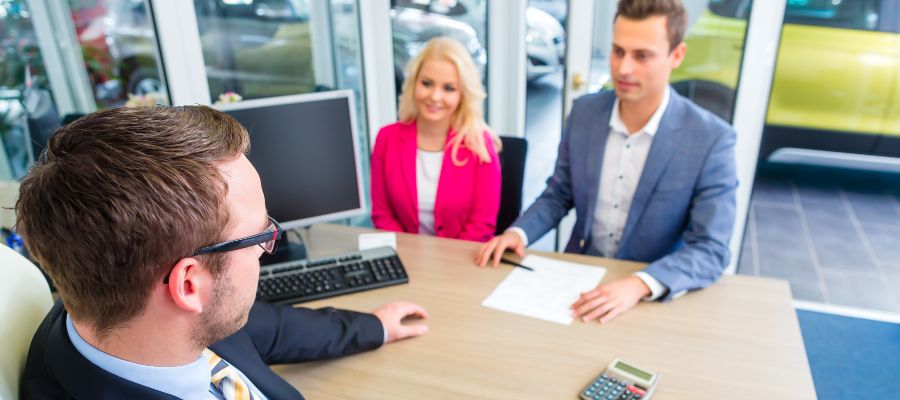 5. Get Insured on Your New Car
Now that you have your new car, you're almost ready to hit the road. Now all you need is to secure the best value car insurance in Ireland.  
Protecting your new asset is important, that's why it's not only imperative you insure your car, but also that you consider other risks. Don't leave valuable belongings inside the car where they'll be visible. If you're parking in your home garage, make sure you're also covered with good home insurance in Ireland.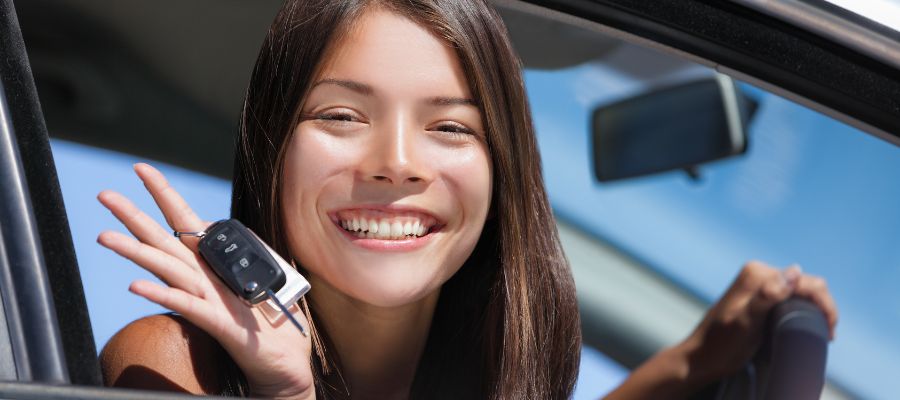 These are some of the top tips to remember when shopping for a new car. Hopefully, after reading this, you'll have gained more confidence on your car-buying journey. At Cover in a Click, we regularly publish tips and tricks about all things car-related, to help you on your way. Keep an eye on our website to stay up to date.  
Got other vehicles at home or for work? If so, read more about van insurance or taxi insurance today. 
Powered by EverBold Advertising Agency | Dublin