Good First Cars in Ireland in 2023: A Step-by-Step Guide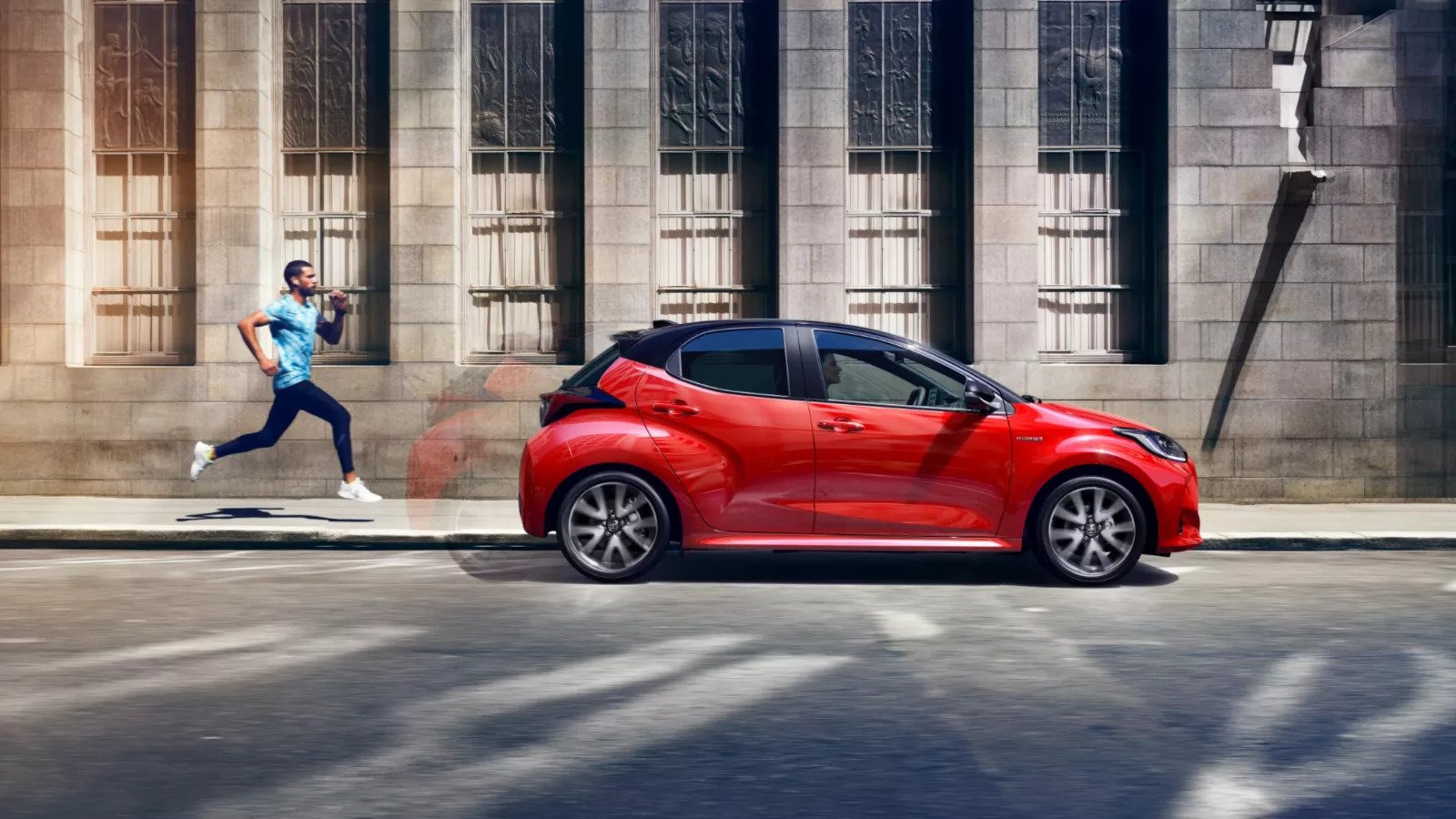 A good first car is all we ever want as soon as we get our driving licence. You know… that perfect balance between price, performance, running costs and
car insurance
premium. Below is a step-by-step guide to help you narrow down your search for good first cars in Ireland in 2023.
Good first cars: new vs used
When purchasing your first car, it's always a good idea to compare the pros and cons of new and used cars. For instance, brand-new automobiles come with a complete manufacturer's warranty but are pricey and subject to higher taxes. Although used vehicles don't come with manufacturer's warranty, you can save money on the actual purchase. You can usually negotiate the car price, especially if you offer to pay it in full.
Great safety for your first car
Even if it means spending a bit more money, you shouldn't skimp on good safety measures when buying your first car. You have little driving experience, so the safety of the driver and passengers is a must. Even the little things count. For instance, the front and rear defoggers guarantee that your car's windows are clear. You may spot potential dangers and have a good view of your surroundings at all times.
Also, the minimum safety a good first car needs is dual front airbags. In the event of a crash, they are lifesaving. Additionally, look for anti-lock braking systems, which stop car brakes from locking up. Since it may automatically apply the brakes when the car veers, a vehicle with an electronic stability control is excellent for first time drivers.
Best insurance for your first car
Unfortunately, driving a car in Ireland for the first time has several drawbacks, including high insurance prices coupled with the disadvantages of inexperience. Besides being good, your first car should be simple to drive to increase your confidence. This way you can earn a no claims discount every year, which dramatically lowers your car insurance premium if you can avoid problems for a year. To reduce your operating costs, it also helps if you purchase a car within the cheapest car insurance group. It also helps to ask online for quotes from a few brokers, especially the ones specialised in young
and first time driver insurance like Cover In A Click.
Good starter cars: electric
vs petrol/diesel
Today, when you're looking for a good first car, you have a variety of fuel types to consider. For you, as a first time driver, it's just a matter of preference and running costs.
Petrol
Petrol engine cars usually make good first cars, particularly for their lower price, they're easy to drive and the tank can be filled in any station. On the downside, fuel is expensive, polluting, and non-sustainable and these cars depreciate faster.
Diesel
Diesel engine cars are sturdier in time, fuel costs less than petrol as it's more efficient and road tax is cheaper due to less CO2. As disadvantages, diesel cars are more expensive, are the least eco-friendly, their insurance costs more and repairs can be costly too.
Electric
Electric cars are eco-friendly and silent, electricity is a much cheaper fuel and insurance as well. Among drawbacks, they are expensive to purchase, have limited range and the national infrastructure is still to be developed.
Good first cars to consider
in Ireland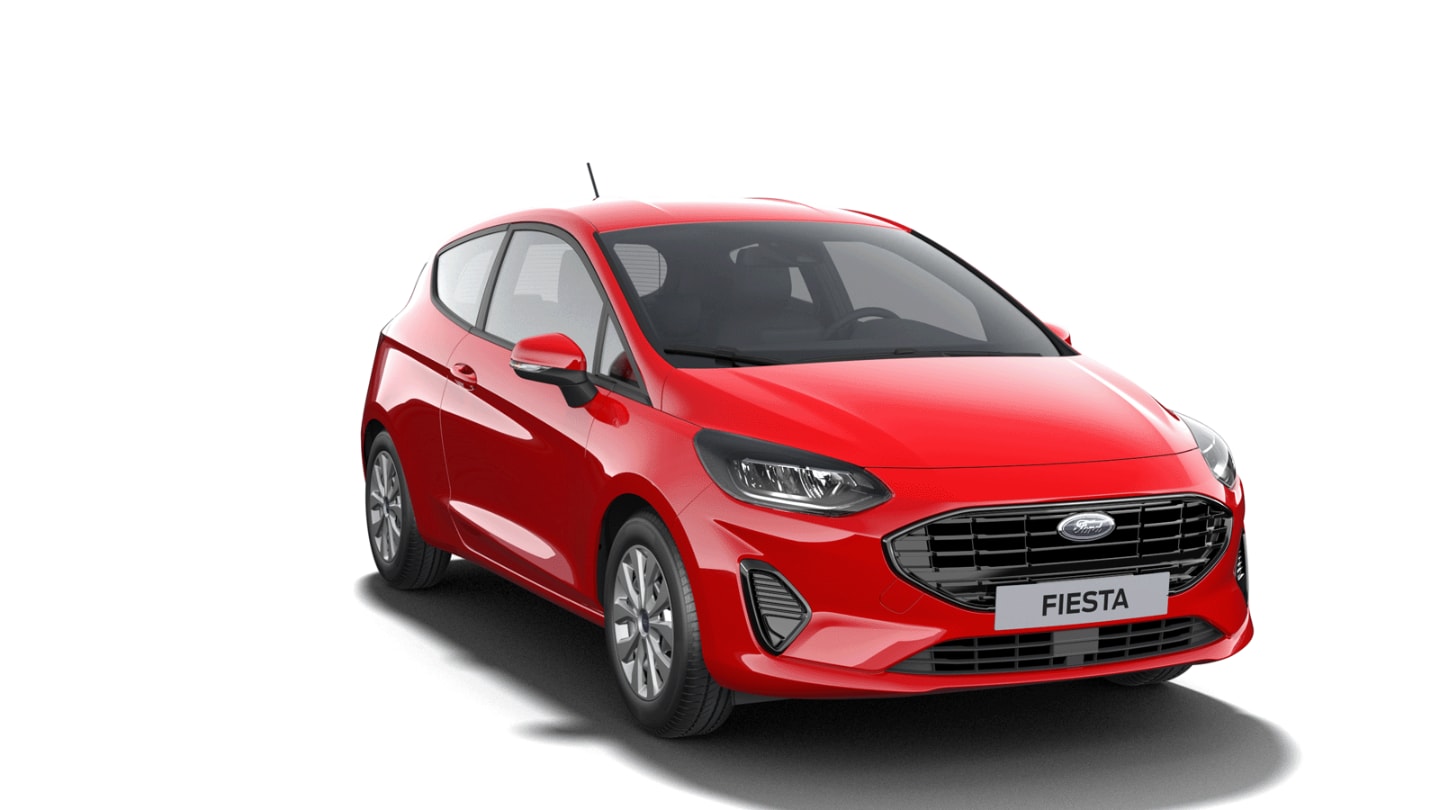 1. Ford Fiesta
Driving the Ford Fiesta is a great experience. If you purchase the new model, it includes several electronics, including Apple CarPlay and Android Auto. The Fiesta's steering has an excellent feel and gives lots of grip. The Fiesta will provide you with superior performance and low operating expenses, which is fantastic for new drivers. Given its compact size, it's easy to park in tight spaces, which is great for first time drivers.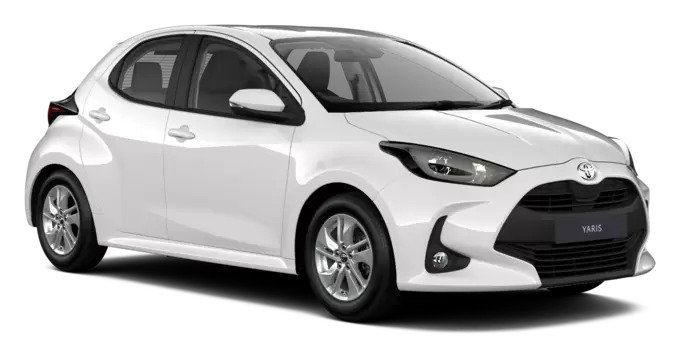 2. Toyota Yaris
For new drivers, the Toyota Yaris has long been a popular vehicle. They are reasonably priced cars with outstanding fuel efficiency, which allows you to go farther with less fuel. The Yaris has unique
safety technology. Its many safety features include a tyre pressure monitoring system, an upgraded airbag system, and a low-speed pre-collision system. The more recent Yaris versions come equipped with various technological conveniences, including Bluetooth phone connectivity and a 7-inch touchscreen.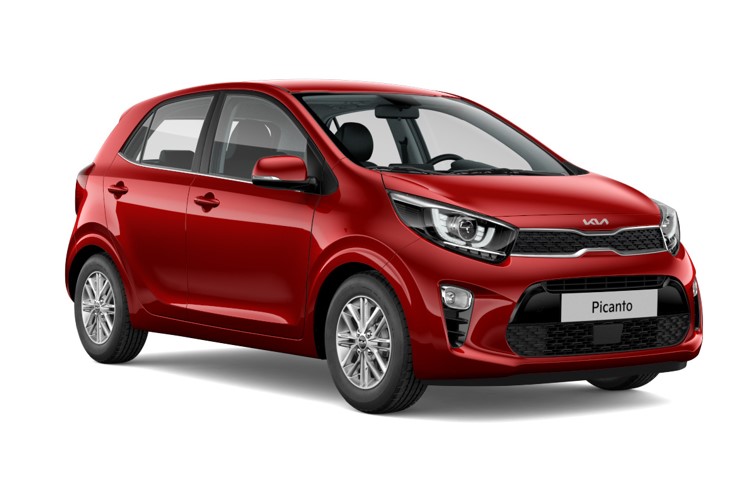 3. Kia Picanto
A sporty and modern car ideal for first-time purchasers is the Kia Picanto. It is the perfect city car, with a good selection of entertainment features. The Picanto, in its third generation now, is a dependable compact car with a range of engine choices.
The Picanto engine is ideal for urban use but not for off-roading. With a 1.0-litre engine and 66 horsepower, you can pretty much keep up with traffic. The 1.25-litre engine was withdrawn, but the turbocharged 1.0-litre T-GDi engine is still available for longer trips and more flexibility. The Picanto is ideal for roads with tricky turns due to its outstanding grip and precise steering.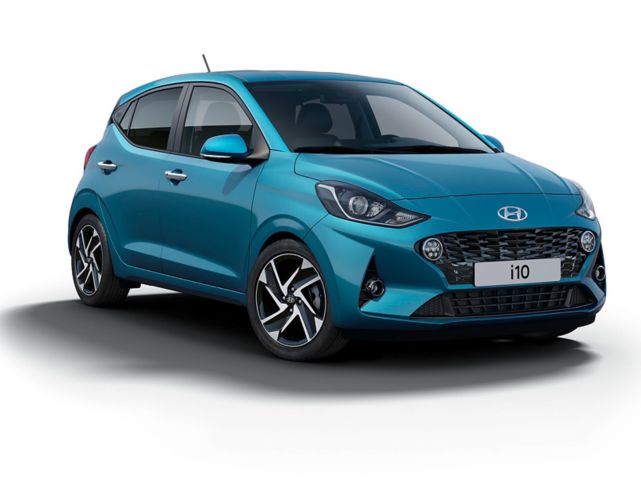 4. Hyundai i10
The Hyundai i10 is a dependable and roomy vehicle that will boost all new drivers' confidence. Even for apprehensive drivers, the i10 is easy to manage and feels great to drive even at higher speeds.
The initial Hyundai i10 was all you would expect from a low-cost vehicle from a brand that, at the time, was having trouble changing the public's view of it. So, even while the company's lengthy guarantee and generous equipment levels helped to some extent to mitigate its "cheap 'n' cheerful" nature, it was built as a low cost, and you could felt it. Avoid paying between €16,000 and €17,000 for a used 82- or 191-plate model and consider the earlier 2014-2016 models, which start at roughly €6,000.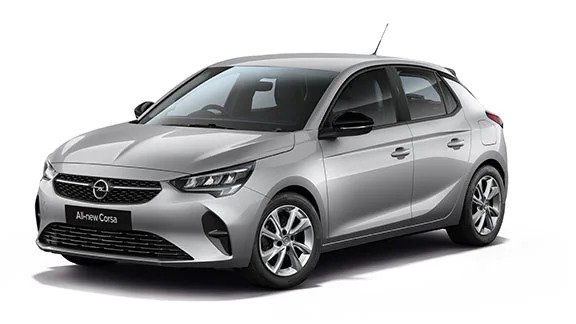 5. Opel Corsa
The Opel Corsa and the Toyota Yaris are the only superminis on this list, while all the others are smaller city cars. Many people of a specific generation would have learned to drive in the Opel Corsa. You could spend less and get a Corsa Mk3, a potential good first car, which was produced between 2000 and 2006, or you could choose the Corsa Mk5, which debuted in 2014 and was only discontinued
last year. However, we believe the Mk4 offers a ton of options on the used market without breaking the bank.
You should be able to purchase the cleanest early versions from 2006 and 2007 for as little as €3,000 to €4,000, but even if you look at the later 2012 and 2013 models, you could still expect to pay no more than €7,000 for a Corsa of this generation.
At Coverinaclick.ie, we want to ensure that all our drivers are safe on Irish roads and have access to
cheaper car insurance
. If you want a great
young driver insurance
or need more information, reach out to us today!