Electric Cars to Buy in 2023
2022 promised to be a huge developmental phase for electric vehicles with the  'Tesla Cyber Truck' and 'Ford' coming to market. There was a time electric vehicles were considered outliers on the road, but today they are no longer a rare sight to see. Drivers choose electric cars for lower maintaince cost, reduced pollution and cheaper car insurance in Ireland. With Tesla, companies like Audi, Nissan, and Porsche releasing their own Electric Vehicles. Tesla has established its name as the market leader. With new vehicles all set to launch this year, if you are in the market to upgrade to an electric vehicle, let's discuss the best EVs to buy in 2023.

Tesla Model 3 
To date, Tesla Model 3 takes the position for the best electric car, while every company is trying to catch up. Due to its unrivaled features, range and display, there is no doubt this model deserves the 1st spot. The Model 3 offers a much bigger version than the Model S, 'at a much lower price point.
Few exclusive features include:
• A single charge leading up to 262 miles.
• Impressive exterior.
• Affordable version compared to other Tesla vehicles.
The Tesla Model 3 boasts 602km distance on a single charge, with the capability of recharging up to 275km in 15 minutes, making it a very reliable EV.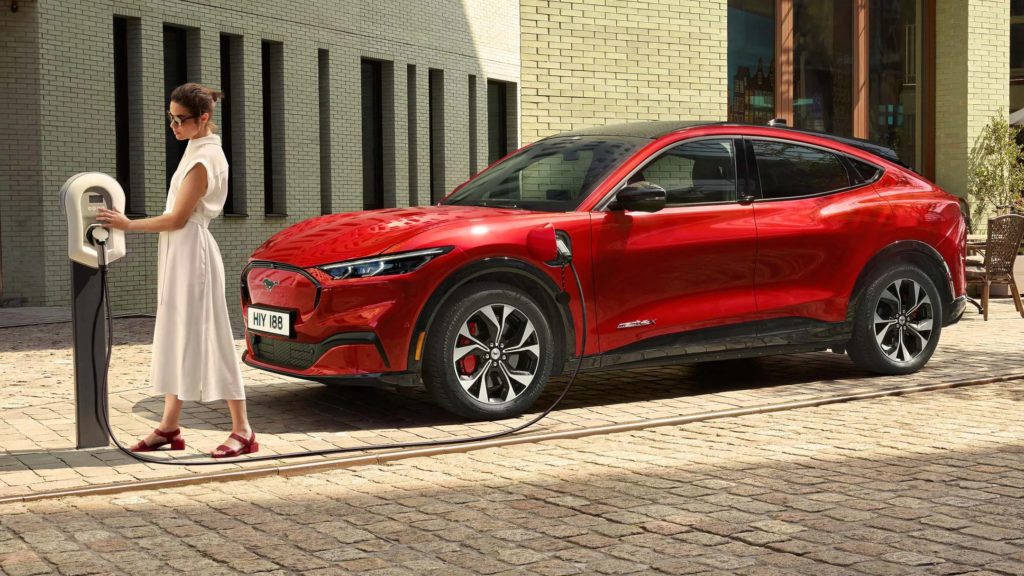 Mustang Mach E 
Being the first-ever electric car built by the Ford company, 'the mix of solid technology and performance' has made it stand in the top ranking list of electric cars to buy in 2022. With the base as a luxury commodity, electric cars like Mustang Mach E have evolved into more than just exotic supercars. That's what makes the decision-making process for buying electric cars in 2022 a lot tougher.
Features
With attractive features such as car play, luxury interiors, and auto control, the Mustang Mach E is an excellent option for people looking to buy an affordable electric vehicle. It may not have the same range as the Tesla 3 or other rivals, but considering the amenities offered at this price, this is a value give out. Mustang has the self-charging capability, bringing convenience and luxury together, thanks to the increased accessibility of electric car charging stations.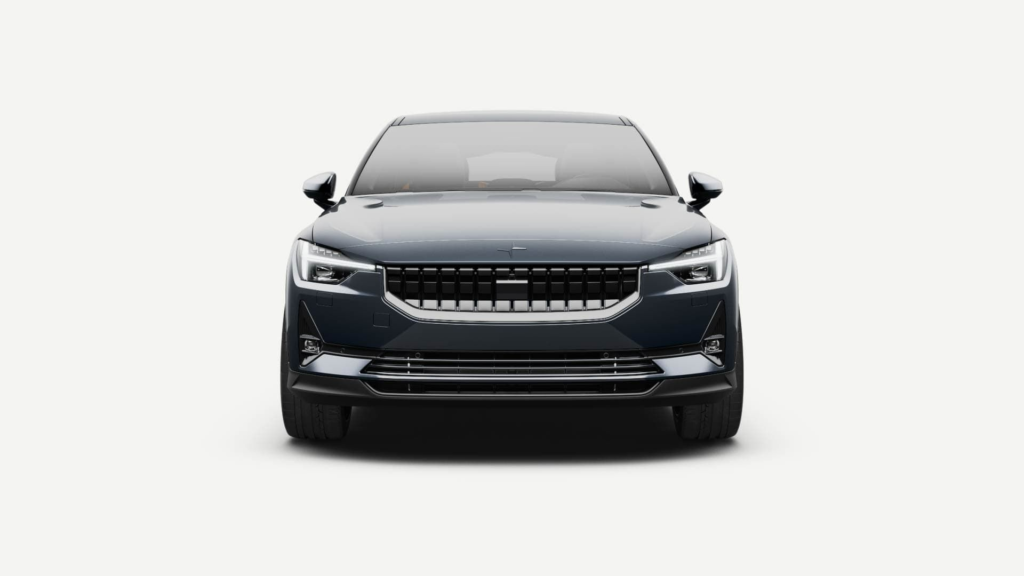 Polestar 2 
Pushing the boundaries with its fast performance and features, Polestar 2 makes the best out of Volvo's safety features. The electric automotive industry has seen a stooping increase in demand, making these cars very popular choices in 2022. Classy look and hi-tech engineering make Polestar independent from its founder company Volvo.
Features
It may not be the market leader but surely an impressive catch with a dual-motor performance and an impressive range of 374 KM per single charge. Polestar upholds all of the modern features you'd expect from a top electric car, including an Android automotive OS, self-cleaning lights, pedestrian recognition, emergency automotive braking, and a pilot driving aid mode.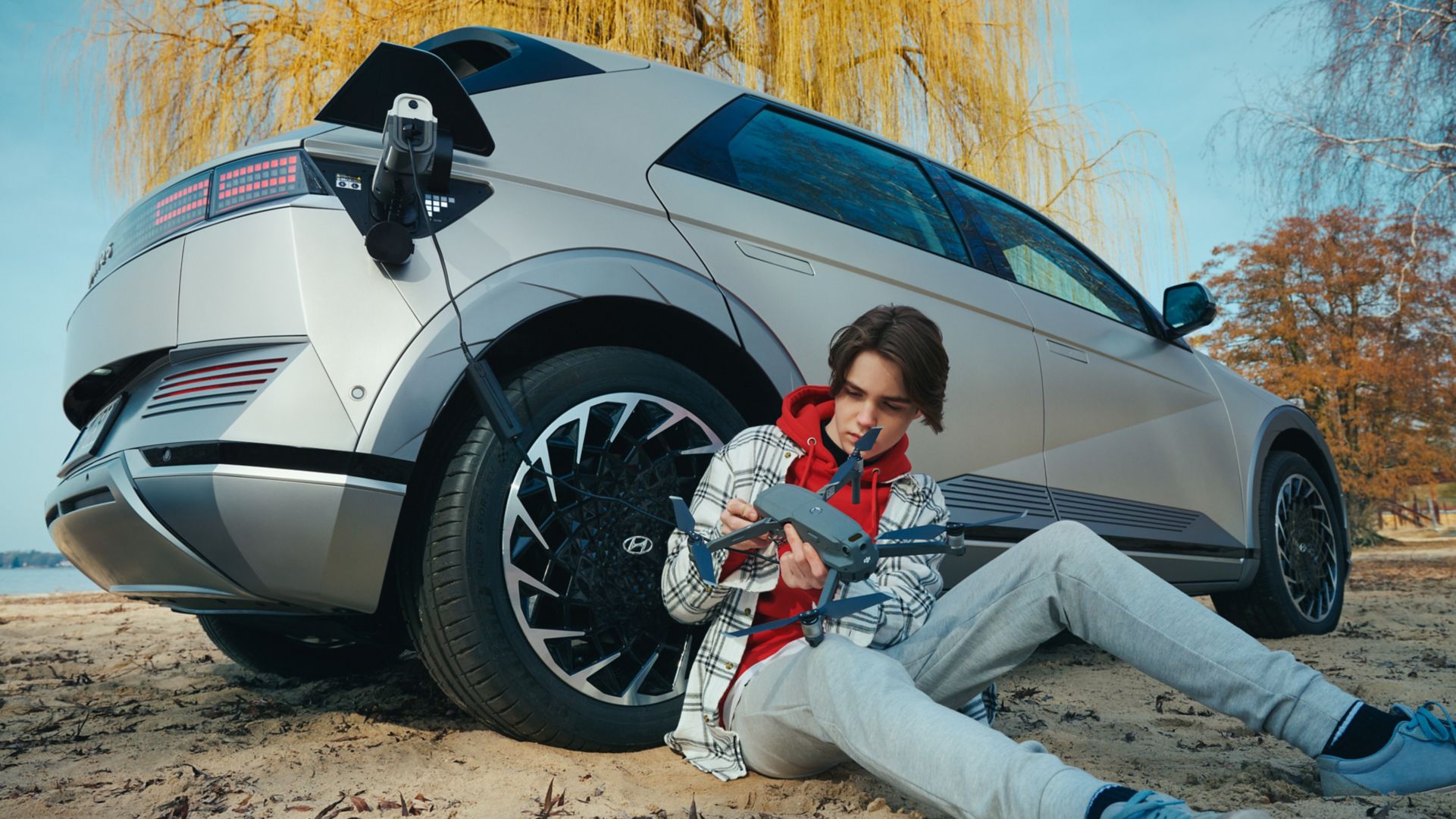 Hyundai IONIQ 5 
Not quite the smallest electric car in Ireland but if you are looking for an all-rounder, this SUV pick may be the best choice for your family. Providing a blend of comfort on long trips with a speed that gets to 60 in a whopping 0.52 seconds is a great pick for an SUV, indeed. Equipped with wireless charging, built-in mood lighting, fast acceleration, and tech display, Hyundai IONIQ 5 offers much more in an incredible price range. For more electric options out there, you can check this blog about the best electric SUV in Ireland.
2023 undoubtedly will prove to be a major developmental phase in the electric vehicle industry with a greater selection than ever, meeting the supply and demand. People are considering and purchasing electric vehicles in growing numbers because it makes sense to invest in a car that's ecofriendly, cheap to run but snappy to drive. The cities are starting to see electric taxis too, which are less polluting, produce less noise and have cheaper taxi insurance.
Coverinaclick.ie offer cheap car insurance to all drivers in Ireland, including affordable young driver insurance. Call us on 01 231 9310 or fill in the car insurance quote online form and we'll do everything we can to get you the best policy.