How to Buy a Second Hand Car in Ireland: A Complete Guide 2023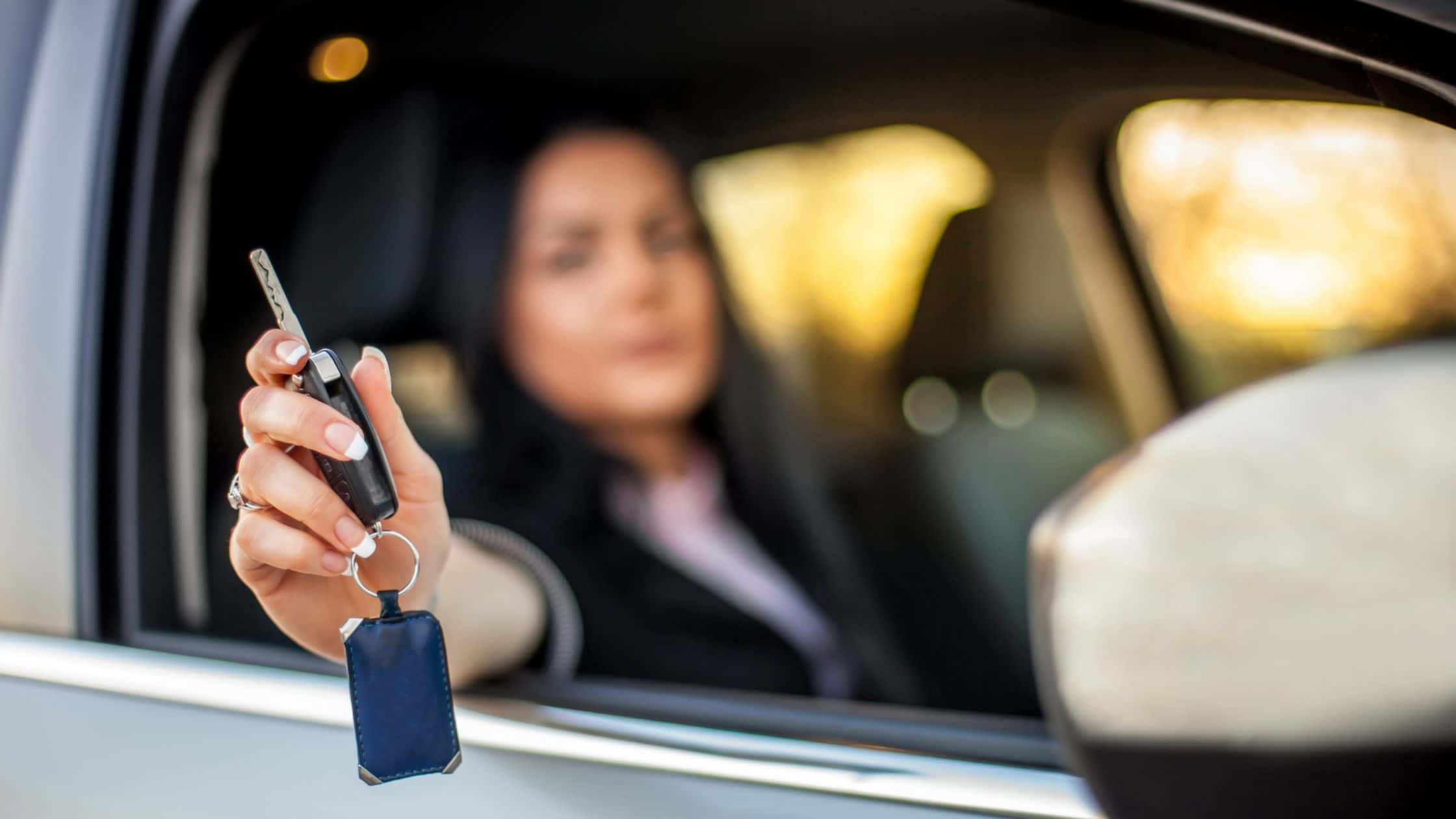 Are you in the market to buy a second-hand car in Ireland this year and not sure where to start? It can be an overwhelming experience, but Coverinaclick.ie has got you covered! 
Buying second-hand can be a great way to save money and find a reliable car in Ireland. However, there are many considerations to keep in mind when buying a second-hand car in Ireland. From doing research to getting a vehicle inspection, this guide will help you in making the right choice.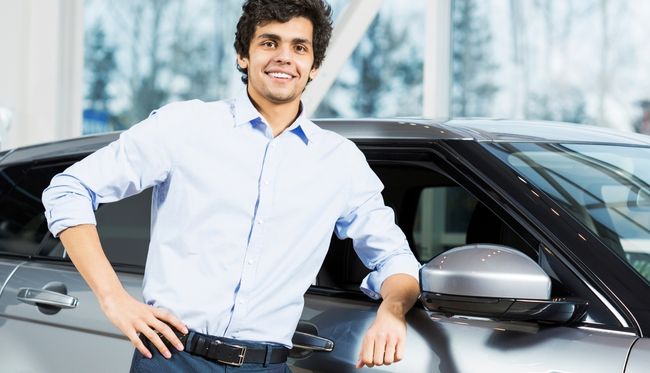 How to Buy a Second Hand Car in Ireland in 4 Simple Steps
1. Set your budget
Setting a budget when shopping for a used car is important for many reasons. It helps to ensure that you don't overspend and narrows down the search when looking for the right car. 
When setting a budget, focus on the amount of money you can realistically afford to pay. It's also important to consider insurance costs, maintenance costs, and any other costs associated with owning a car. Once you've determined how much you can reasonably afford to spend on a car, you can use that amount to help narrow down your search. 
Second hand cars have gotten more expensive to buy in Ireland over the last number of years. This is mainly down to global car shortages and the aftermath of the pandemic. For more information on this, check out our blog.  
If you need some help with your budget, some dealerships offer hire purchase agreements, which allow you a credit agreement on a car finance loan. You'll pay this back over time and with interest, so be sure about this before entering into an agreement.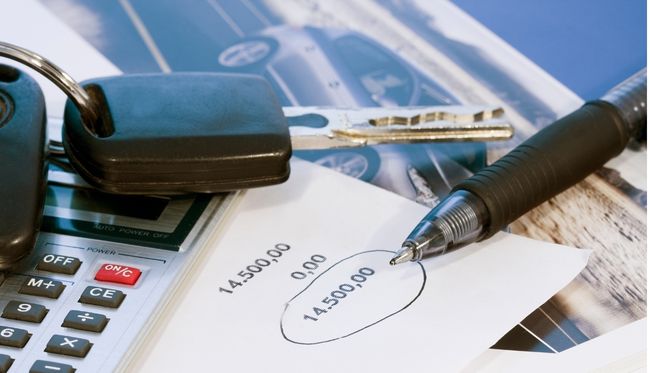 2. Do your research
Next, it's super important to do your research before you buy a second hand car in Ireland. You want to be sure you make the right decision, and you can never be too sure about a pre-owned car.  
Researching can save you time, money, and a lot of headaches down the road. Make sure you investigate: 
· The make and models that best suit your needs. 
· Price range. 
· Customer and/or dealership reviews. 
The more research you do, the better prepared you'll be to make an informed decision. 
If it's an electric second hand car you're planning to buy, ensure you research the driving range and charging points available in Ireland. Don't forget, you can get specific electric car insurance for your EV too.  
3. Inspect the car
Before you agree to buy a second-hand car in Ireland, you should first view and inspect the car for any potential issues. Don't agree to buy before seeing the car and checking it over yourself. It's also a good idea to do a history check of the car before viewing it. Why not take someone with you who's savvy with cars or perhaps a mechanic? You'll want to ensure to check the following: 
· The body of the car – check the panels and paint job for rust, dents and signs of damage or wear. Do the windows, doors, and bonnet open and close properly? 
· Lift the bonnet – check the engine, belts, hoses, and battery for any signs of wear and tear or problems.  
· Take it for a test drive – once you've inspected the exterior and under the bonnet, take the car out for a spin. You'll want to make sure everything's working as it should such as lights, wipers, and brakes. Listen and feel for any strange noises or vibrations while you're driving. 
· Consider getting a professional inspection - A mechanic can look for any underlying issues that you might have missed. If you're buying from a dealership, make sure you get a warranty and read the fine print first. Do this before you agree to buy a second hand car in Ireland.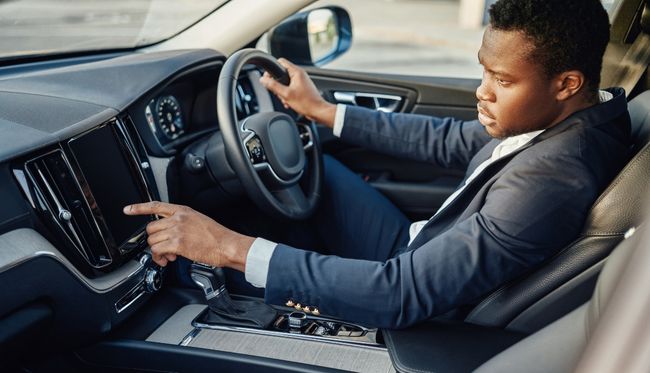 4. Buy Your Second Hand Car in Ireland
When you've selected the car you want to buy, it's important to ensure the previous owner transfers ownership to you once payment has been made. This usually carried out by the seller, by filling out and signing the back of the Vehicle Registration Certificate (VCR). You as the buyer, must also sign the form. The previous owner will then need to send the completed form to the Department of Transport to update. The VRC will be posted back to you once it has been updated.  
For more information on changing vehicle ownership, visit Citizensinformation.ie.
 
So, What's Next?
Once you've made your purchase and received proof of ownership, the next step is to find the right insurance for your car and make sure it's taxed and has a valid NCT. Different insurers may offer different levels of coverage at different prices. Don't worry, Coverinaclick.ie do it for you, so can be sure you're getting great young drivers insurance at the best price on the market!  
Lastly, don't forget to name your car! It's an Irish tradition said to bring you luck.  
If you park your car in your home garage, be sure you've got good home insurance in Ireland. Got other vehicles at home or for work? If so, read more about van insurance or taxi insurance today. 
By following these tips, you can be sure to buy a second hand car that's reliable and safe in Ireland. Remember that it's always a good idea to do your research and use your best judgement when it comes to making an important purchase like this. With a little bit of work, you can find the perfect car for you!  
Powered by EverBold SEO Services | Dublin