Why are second-hand cars so expensive in Ireland?
So, why are second-hand cars so expensive in Ireland?
For many newly qualified drivers and for those drivers looking to change car, a common question keeps cropping up. Why are second-hand cars so expensive?
It is a segment of the car market that has seen many changes. And these recent increases in cost are not restricted to Ireland alone. In the UK, earlier this year Auto Trader reported, that it had seen a 31 per cent spike in the price of used vehicles listed on its website, compared to a year ago.
In this article, we look at some of the main factors leading to the current high price of second-hand cars in Ireland. Hopefully, by understanding the current trends, it will help you when deciding about the purchase of a second-hand car.
There are two sides to this story
New car shortages globally
Various other factors influencing the second-hand car market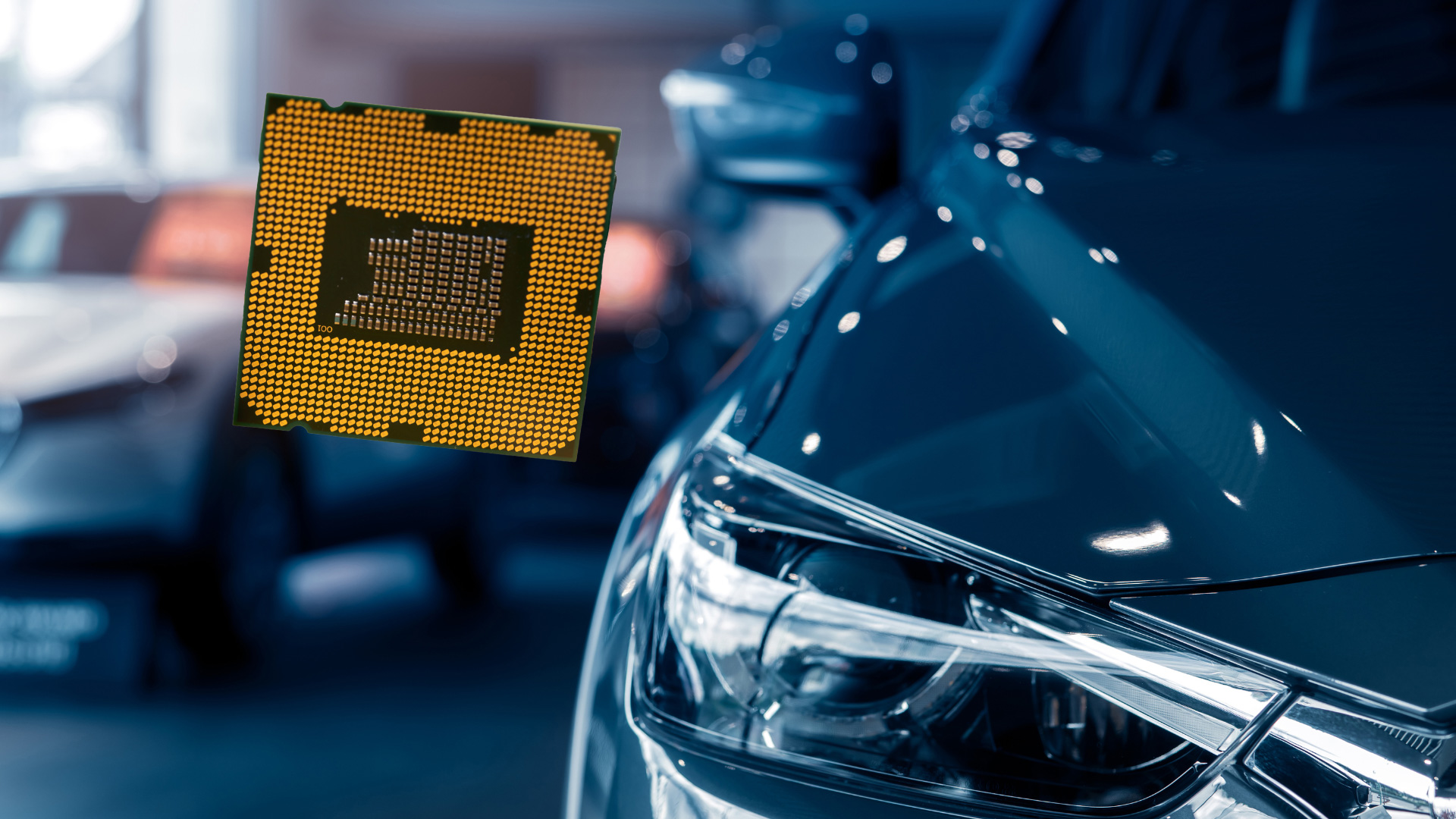 New car shortages and their influence on the second-hand car market
A global shortage of semiconductor chips has led to a shortfall in many consumer and industrial components around the world. According to a 2022 report by AlixPartners, the semiconductor shortage will continue affecting vehicle supply through 2024, while geopolitics and pandemic fall-out will affect the short-term sentiment.
This chip shortage occurred, for the most part, because of the Covid-19 global pandemic. Widespread regional shutdowns and restrictions on travel had serious implications for the chip manufacturing supply chains and manufacturing plants.
As plants closed, or faced severe restrictions, output was adversely affected. Other component shortages in their supply chain also influenced chip production levels.
Another side effect of the Covid-19 pandemic was the increased demand for consumer electronic devices. Equipment like, laptops, tablets, and monitors. As more people worked from, or studied at home, the demand for these and other devices went through the roof.
Subsequently, as the effects of the pandemic continued, with home working and homeschooling and with new restrictions on travel, demands for new cars fell sharply.
The above two factors combined, led to a re-prioritization. Where should the increasingly restricted supply of semiconductor chips end up? Car manufacturing was no longer a priority.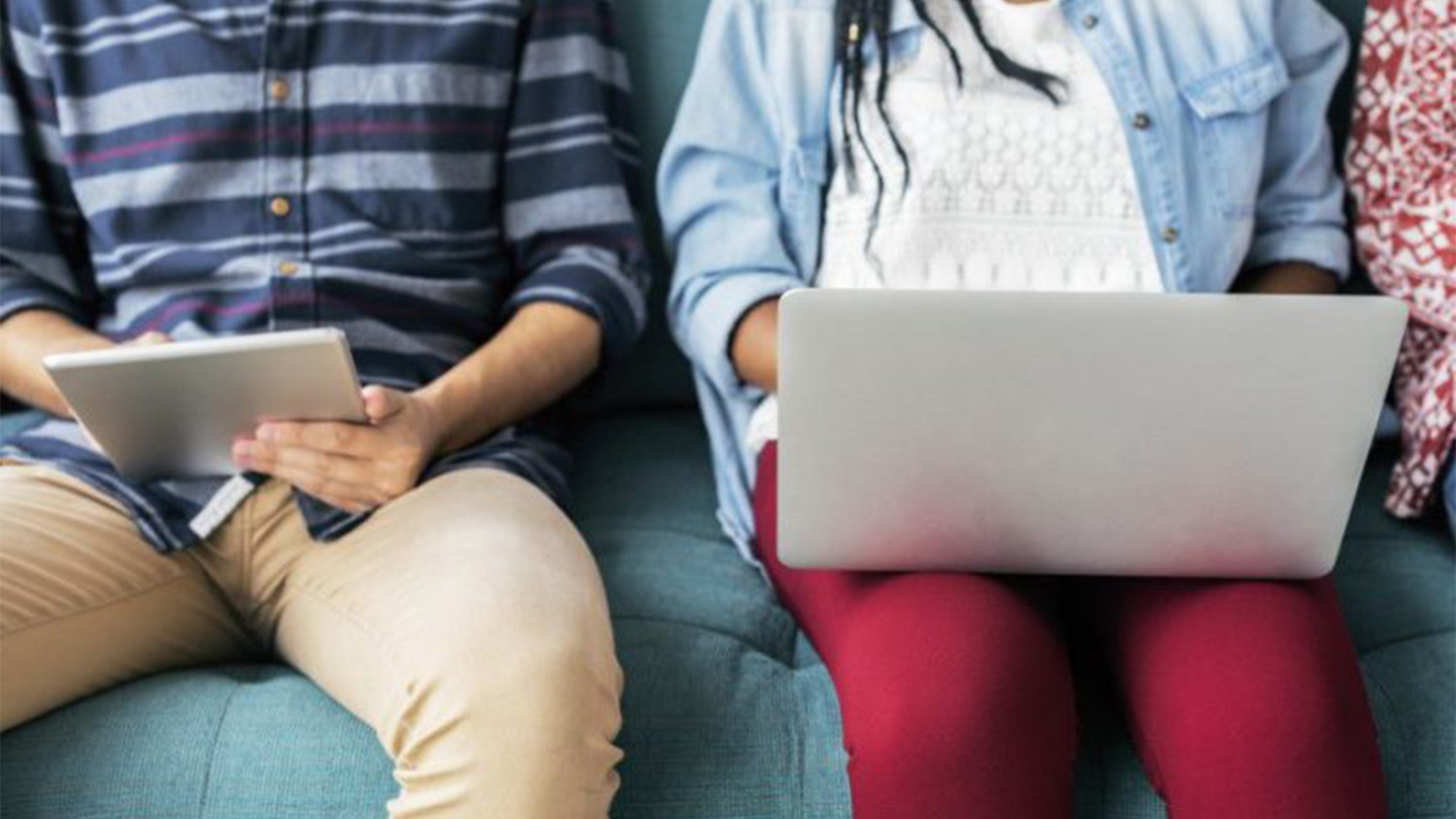 In the aftermath of the pandemic
Now, as we leave behind most Covid-19 related restrictions, and with a pent-up demand for consumer products and travel, demand for new cars has soared. Unfortunately, the aforementioned factors have meant that car manufacturers around the world are struggling to keep up with demand. As can be seen on the forecourts around Ireland, long waiting lists exist for many new car models.
And it could take some time yet, for car production levels to get back to where they were.
There were other side effects of the pandemic worth mentioning. Greatly increased shipping costs, transport delays and other rises in material costs, have contributed to driving up the price of new cars. As the cost of new cars increase, there is usually a resultant drop in customers. Someone who would like to buy new, but for now needs to keep their existing car, or move into the second-hand market, due to their economic situation.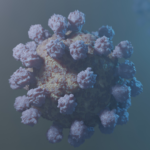 The knock-on effect - leaving the second-hand car so expensive
So, what does any of this have to do with the second-hand car market? Surely, if I'm looking at buying a second-hand car, (or the reverse, that I'm looking at buying a new car), one is separate from the other!
Well both markets are actually closely linked. If I'm in the market for a new car, what happens my current car once I make a purchase? It usually gets sold on, either as part exchange, to another dealer, or on the private car marketplace. So, if I cannot buy my new car, or if I face long delays before I can drive it away, I still need to hold on to my current car.
As a result, there are now fewer trade in car, or cars listed for private sale. And what about the consumer with an older car looking to trade up. The supply of newer (trade in) cars has decreased, so there is less choice for this consumer. And the cars available in this segment will tend to cost more as a result.
And on down the line, the impact is still felt. Someone with an older car, who would love to trade up. They cannot justify the extra cost, or restricted choice in the current market. So, they also postpone a sale/purchase, thus leaving this segment of the market smaller. This in turn leads to higher prices for the second-hand cars available to buy.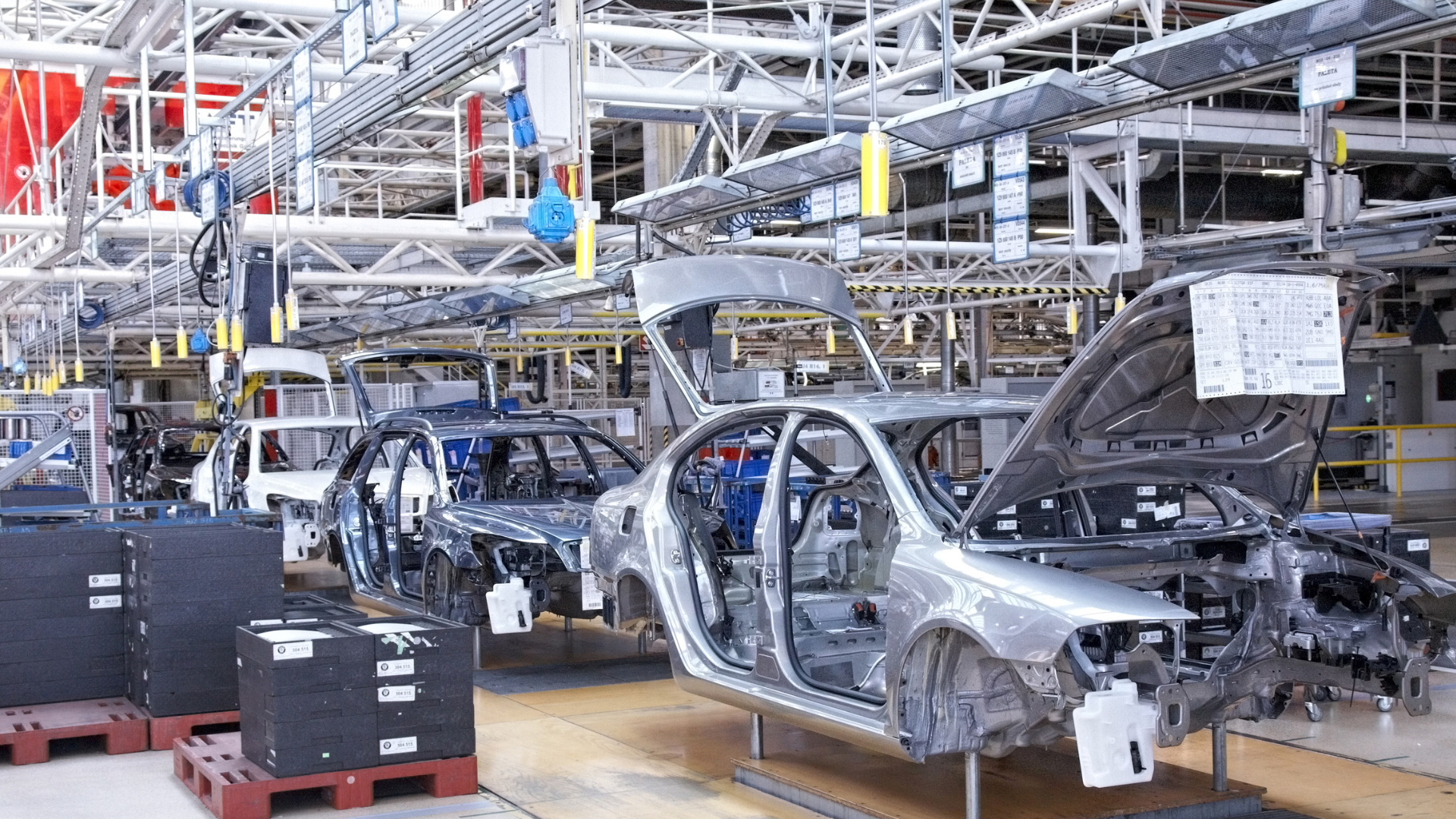 Some more reasons why second-hand cars are so expensive
If we were just dealing with a shortage of semiconductor chips and its impact on second hand car prices, it would be one thing. However, we have experienced somewhat of 'a perfect storm' when it comes to the cost of second-hand cars.
Brexit – Yesterday's story, or so we thought. Brexit has had a major impact on the price of second-hand cars in the Irish market. After the UK left the EU, we saw increases in the VAT and Import Duty payable, on cars brought into the Republic of Ireland from the UK.
UK Imports drop – Second hand car imports from the UK had reached an all time high of 100,000 cars as recently as 2018. A MotorCheck.ie report, highlighted a 26% decrease in UK imports for January 2020, down from the same month in the previous year.
Increases in emission standards and the gradual move towards electric cars. Through a variety of incentives and disincentives, Government and EU directives have made it more difficult and expensive to keep older cars on the road. These changes inevitably lead to fewer older second-hand cars in the market. Therefore, as supply and demand kicks in, we see another bit of the jig saw puzzle, in explaining, 'why are second-hand cars so expensive in Ireland?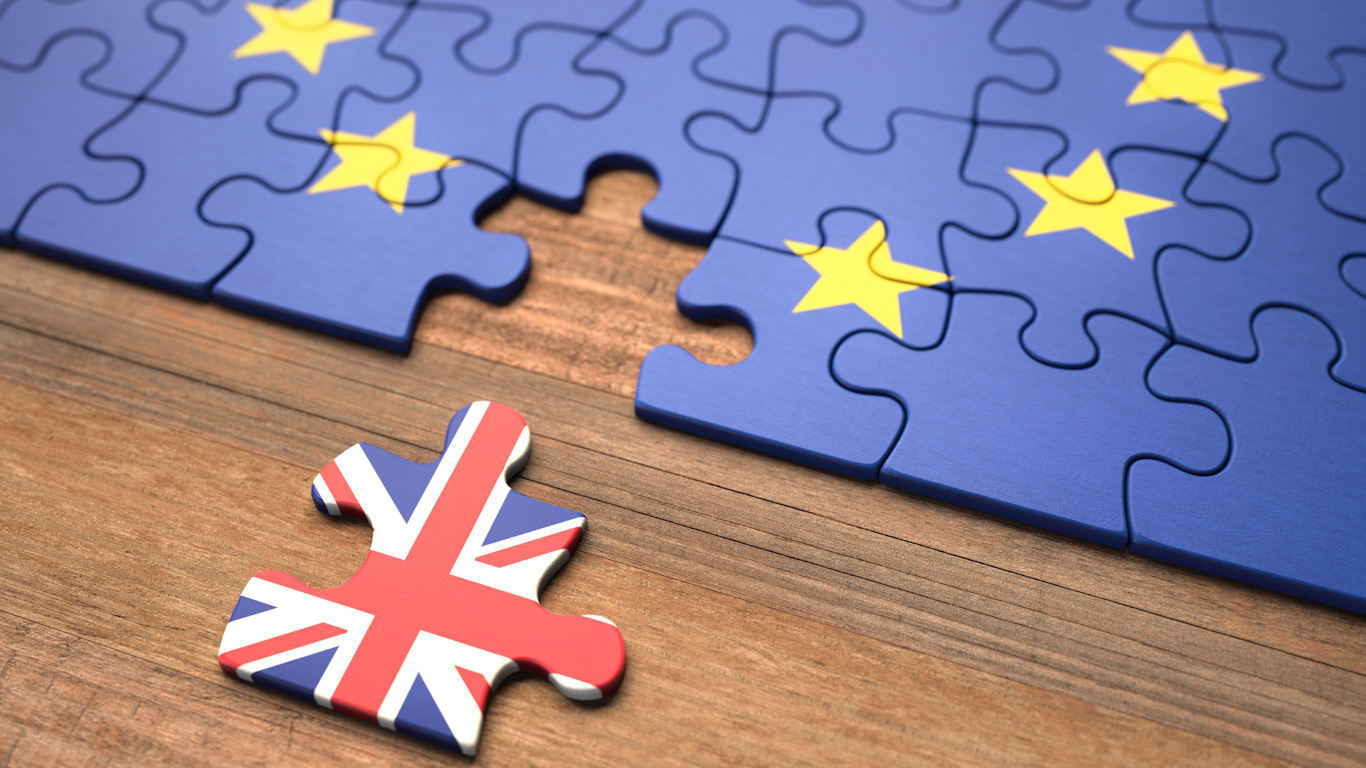 Can we look forward to less expensive prices in the second-hand car market?
In conclusion, even though we are currently experiencing high second-hand car prices in Ireland, there are some grounds for hope.
As with most marketplaces, with heavy demand for new cars, manufacturers are doing their utmost to ramp up production. For the most part, plant shutdowns have ceased. The focus now is on getting back to pre-pandemic levels of production.
And as more office workers return to their workplaces and students return to school and college, the huge surge in demand for consumer items like tablets and laptops has slowed. As a consequence, more chips are being diverted back towards car production.
Reliance on second-hand imports from the UK was a big part of this sector over the last decade. With the commencement of the Brexit process, this was always likely to decline dramatically.
Finally, as Ireland moves increasingly towards fully electric cars, we will still require a long adjustment period. Trade ins will continue to play an important part in the life cycle of the Irish car.
Hopefully, in the future we won't be left asking, why are second-hand cars so expensive in Ireland.
In the meantime, for all your car insurance needs please contact us at Cover in a Click for a great value car insurance quote.