Ultimate Guide to the Provisional Licence 2022
Everything you need to know about the Provisional Driving License
How old do you need to be to obtain a provisional driving license?
The provisional driving licence is issued to anyone in Ireland who is 17 years old and has passed their theory test but who has not yet passed their practical driving test. Having a provisional licence in Ireland will allow you to take regular driving lessons and even drive on the main roads provided you are with an adult with a full licence prior to your test. If you want to qualify for a provisional licence you must have live in Ireland for at least 185 days every year.  
You need to be at least 17 years old in order to obtain a licence in Ireland and you cannot begin taking lessons prior to turning of age. This means that you need to pass your theory test ahead of scoping out a driving instructor. Your theory test however, can be sat from the age of 15 years up. Many students in Ireland sit their theory test in school and then book their first lesson when they are 17 as this is the legal age required to begin your lessons and obtain a provisional licence.  
How do you apply for a provisional licence?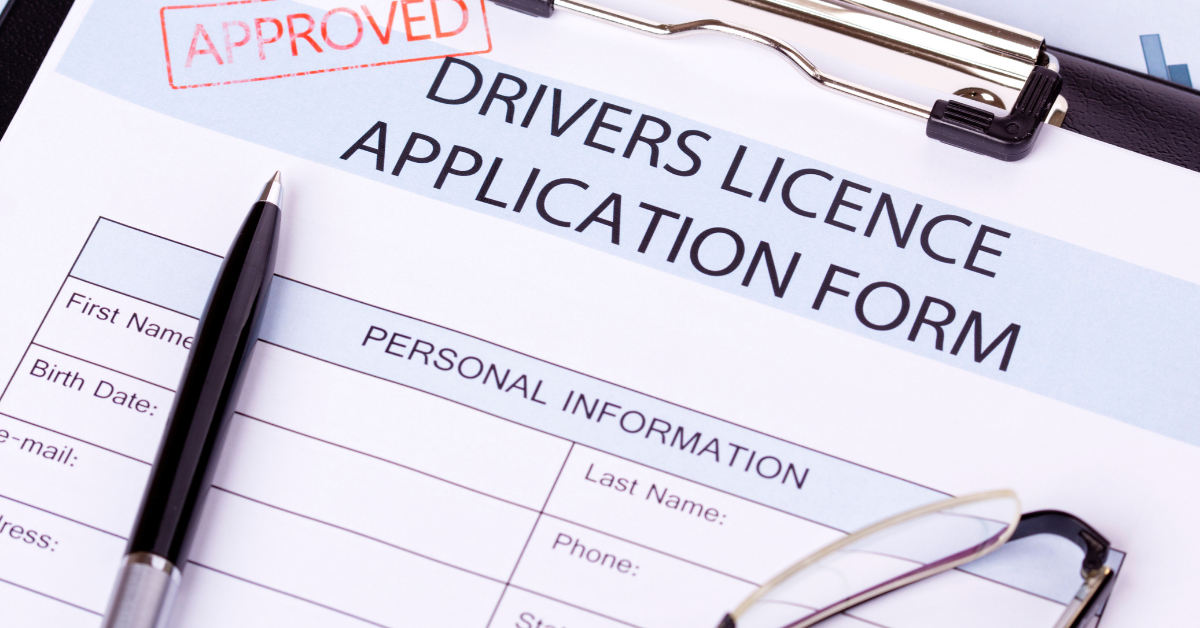 To apply and receive your licence you must fill out a D201 application. These application forms can be printed out using the above link or alternatively you can collect one from your nearest National Driving Licence Centre. It's noteworthy that this form cannot be submitted electronically and needs to be handed in personally. When submitting your application from you must bring proof of your address and a form of identification like a passport for example.  
You will also need to submit and NDLS eye test and medical form in addition to your D201 application. Both of these forms must be dated within the last 3 months of your application date. You will finally need proof that you passed your theory test so it's advisable to bring your certificate. There is a charge of €35 to submit your application so take the time to ensure you filled out the forms correctly or else this could result in you having to pay twice.  
On the day you will be required to sit for a digital photograph and your signature will be requested. Both of these elements will be used in the creation of your provisional licence.  
How to renew your Irish provisional licence if you had one previously?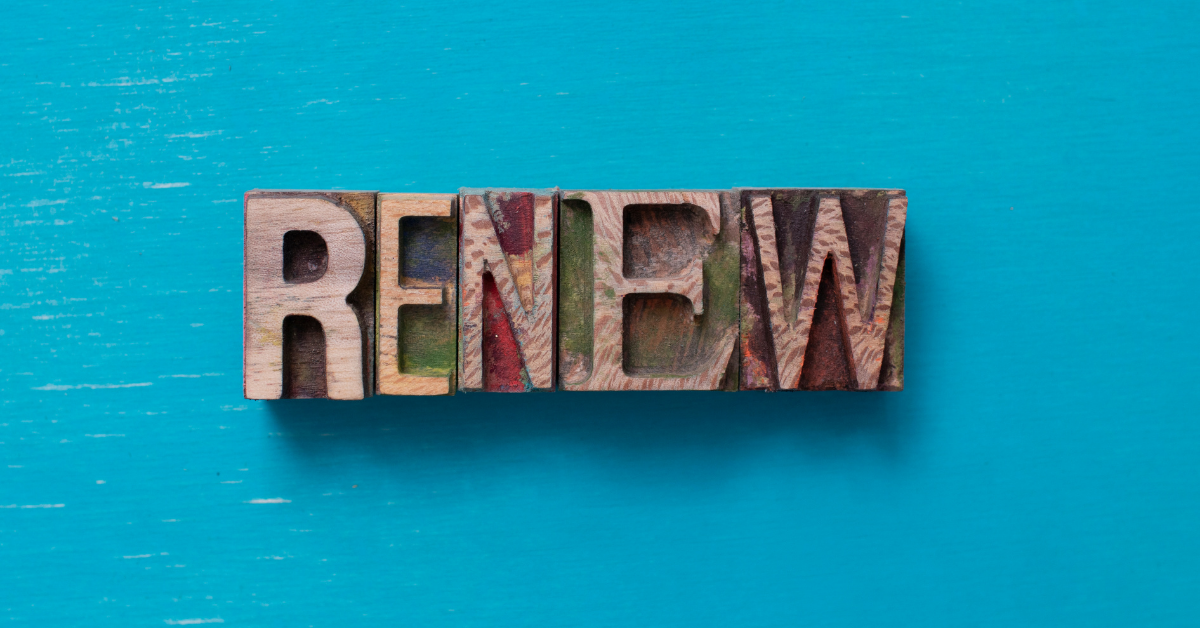 A provisional licence is valid for up to two years. If you haven't passed your test after this period of time it is possible to renew. You can renew your licence in Ireland up to three times. After the third time you will be required to sit your test. A fee of €35 is payable every time you renew so it's good to bear this expense in mind. You can renew your provisional online for a second time however if it is the third occasion, you will be required to renew in person at the NDLS again with proof you have booked your test.  
If you want to renew your provisional licence for the second time, you can do so here. 
What are the rules around driving with a provisional licence?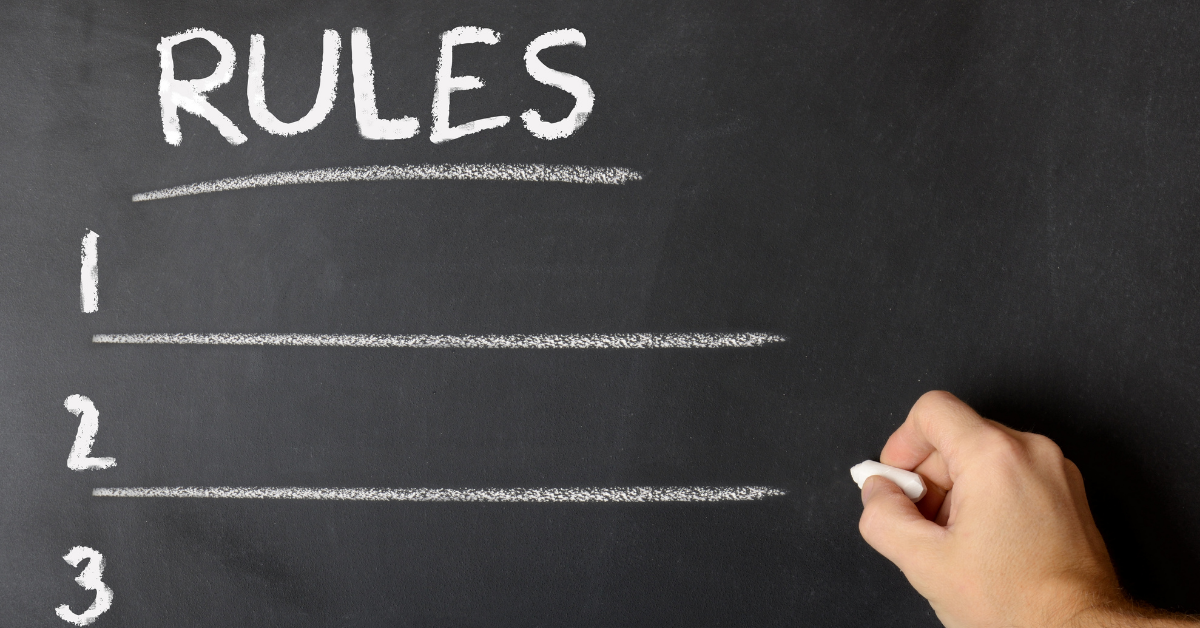 You can drive in Ireland with provisional licence. However there are a number of stipulations and these stipulations are very important. You must be accompanied by an adult driver at all times while you are using a provisional licence. You cannot drive a car with another holder of a provisional licence so ensure you have the appropriate licence holder with you in the car.  
While driving with a provisional licence you must display a learner plate on your car. These 'L plates' should have a red letter L with a white background, and the sign must be at least 15cm high with a 2 cm border. While you are a holder of a provisional licence you are not allowed to drive on the motorway. Motorways have an increased speeding limit and they are also trickier to navigate for drivers with less experience hence you are required to have your full licence to drive on them.  
Do you need
car insurance
to drive with a provisional licence?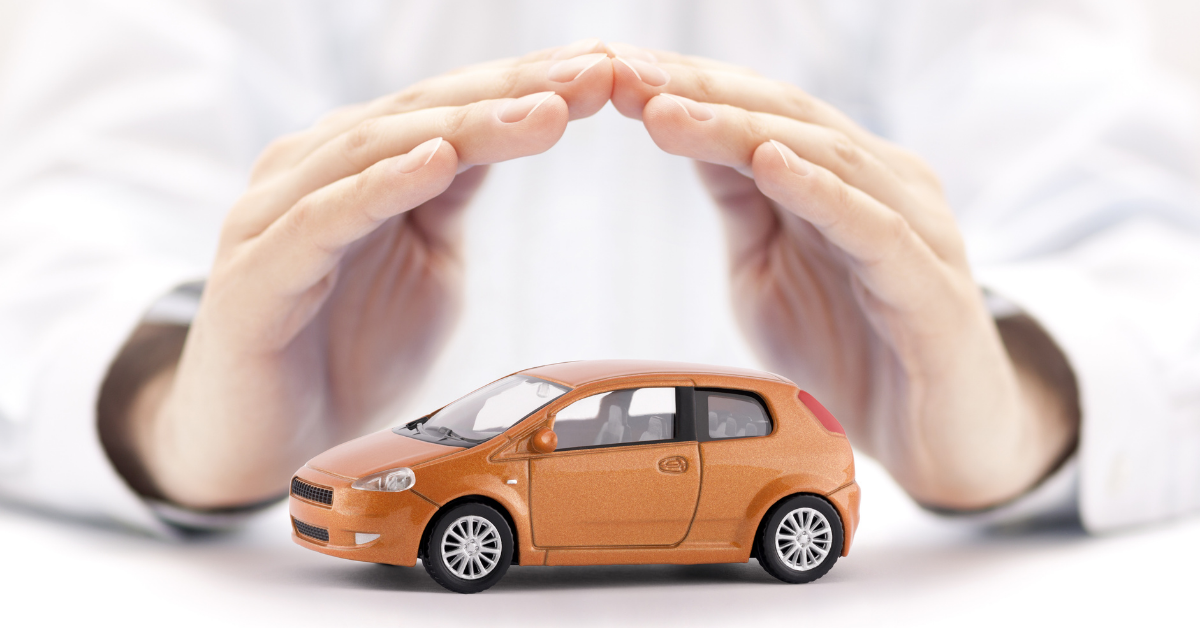 When you are participating in driving lessons, the car will be appropriately insured by the driving instructor. However, if you are intending on practising with your parents in your own car or theirs, you need to have adequate insurance.  
You should contact your car insurance broker as a leaner driver and ask for their advice on an appropriate insurance policy. There is a number of steps you can take to get a reasonable fee on your policy, so it's important to ring a broker first.  
Something to remember:  
If you are driving with a parent or a friend, it is vital to have your provisional licence on you at all time. If you are stopped by a member of the guard, you will be required to provide your licence. Don't take chances!  
At Coverinaclick.ie, we want to ensure that all our young and learner drivers are safe on Irish roads and have access to
cheaper car insurance
. If you want a great
learner driver insurance
or need more information, reach out to us today!