Provisional Driving Licence: The Ultimate Guide to Getting on the Road in Ireland 2023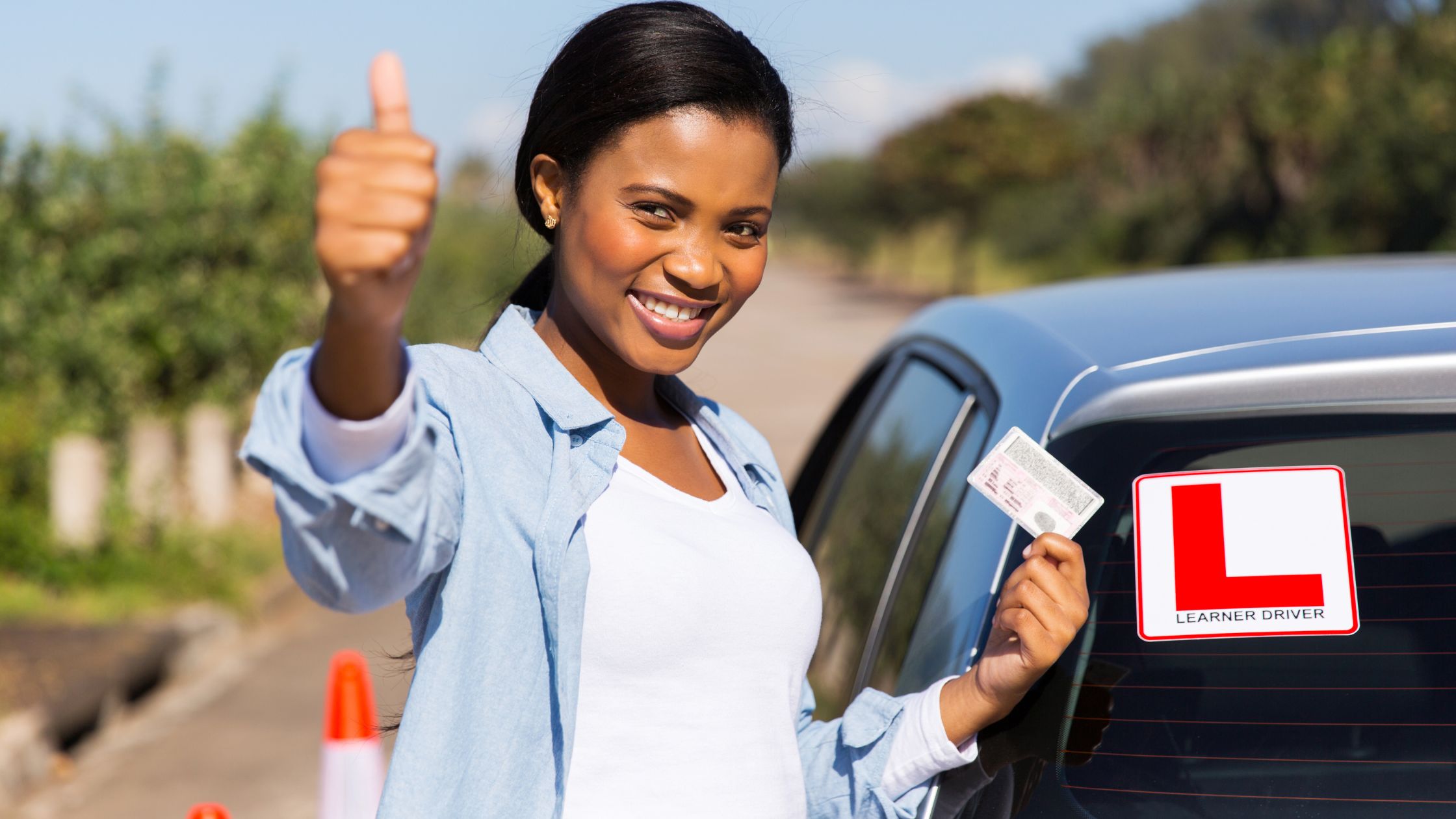 Getting your provisional driving licence is the first exciting step towards independence on the road in Ireland. At Coverinaclick.ie, we're here to guide you through every step of the way. In this comprehensive guide, we'll cover everything you need to know about the learner permit, including how to get one and how to renew. Plus, we'll share valuable insights about learner driver insurance to ensure you're well-prepared for the road ahead. So, let's buckle up and embark on this informative journey together. We'll help you navigate the ins and outs of the provisional driving licence process. 
What is a Provisional Driving Licence?
Let's start with the basics. Your provisional driving licence, also known as a learner permit, is the first milestone on your journey to obtaining a full driver's licence. Issued by the Road Safety Authority (RSA) in Ireland, this crucial document acts as your ticket to gaining driving experience under the guidance of a qualified driver. It's like your learner's badge that allows you to legally hit the road and start learning the ropes. With your learner permit in hand, you'll have the opportunity to build confidence, learn the rules of the road, and develop crucial driving skills - all under the watchful eye of a fully licensed driver.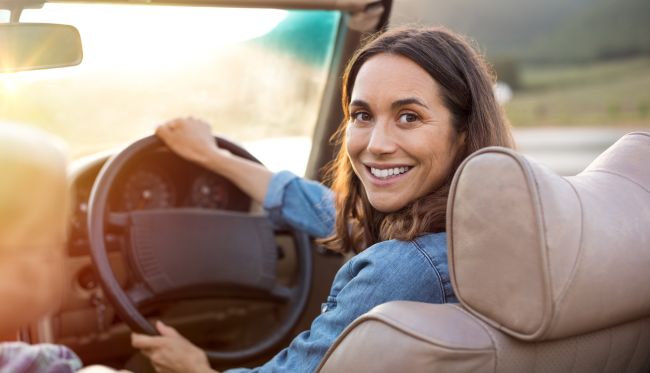 How to Get a Provisional Driving Licence
Do you think you're ready to take the wheel? Here's a step-by-step breakdown of the process to get your provisional driving licence: 
1. Eligibility: First things first, you need to make sure you meet the eligibility criteria. Once you turn 17 years old, you can apply for a provisional driving licence. However, it's important to note that there are certain requirements you must meet to qualify for a learner permit. Once you're a resident of Ireland, and have the relevant documents required, then you're good to go! 
2. Application: Time to Get in the Driver's Seat: Applying for your provisional driving licence is a breeze. You can hop online and fill out the application form on the Road Safety Authority (RSA) website. Not a fan of digital stuff? No worries! You can also swing by your local post office and grab a good old paper application form. Easy peasy, right? 
3. Required Documents: Before you hit the "Submit" button or hand in your application form, make sure you have the necessary documents. You'll need proof of identity, proof of address, and your Personal Public Service (PPS) number. 
4. Theory Test: Before receiving your provisional driving licence, you must pass the Driver Theory Test. This will put your knowledge of road signs, rules of the road, and safety to the test. With a little practice and some quality time with the official driver theory test material, you'll be nailing it in no time! Book your test online or give the RSA helpline a buzz to secure your spot.  
Read our guide to passing the Irish Driving Theory Test!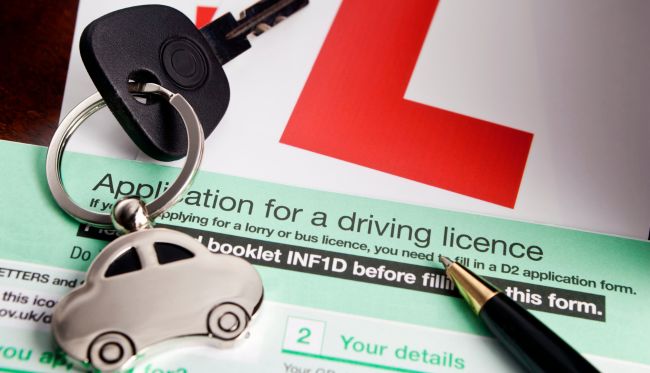 Revving Up: Provisional Driving Licence Renewal
Your provisional driving licence has an expiration date, usually after two years. You can renew a full driving licence every 10 years. But what if you're not ready to hit the road as a fully licensed driver by then? Fear not! Here's what you need to know: 
Provisional Driving Licence Renewal: So, the expiry date is sneaking up on you? No worries! You're allowed to renew it up to three times, with a €35 fee payable each time. But here's the catch: if you want to renew it for a fourth time, you'll need to show proof of either a failed driving test or a test booking in the near future. Keep in mind that a permanent learner permit is not an option.  
Hop onto the RSA's online portal or fill out a renewal form and give it a spin. Remember, renewing before it expires ensures a smooth ride throughout your learning journey. Don't keep it until the last minute!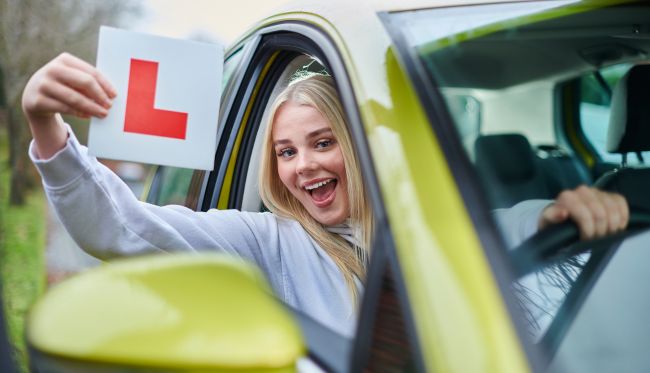 Insure Your Journey: Learner Driver Insurance
Picture this: You're behind the wheel, ready to conquer the open road. But wait, have you considered learner driver insurance? At Cover in a Click, we've got access to great car insurance discounts for learner drivers who have completed ten or more driving lessons with an accredited driving instructor. 
To learn more about Essential Driver Training (EDT) Lessons, read our blog. 
Learner driver insurance provides essential cover during your learning phase, ensuring peace of mind for you and your ride. Accidents can happen, but with the right insurance policy, you can drive with confidence, knowing you're protected.  
Congratulations! You're now equipped with the knowledge you need to get your provisional driving licence. Remember, your licence is more than just a piece of paper – it's your key to unlocking freedom and independence on the road.  
In the market for a new car? Here are the top five cheapest cars in Ireland this year! Or maybe buying a used car is what you'd prefer for your first car?  
Coverinaclick.ie is here to support you every step of the way. We understand the unique challenges you face, and we're here to provide you with affordable car insurance quotes and great policy benefits that suit your needs. However, we also recognise that your driving journey may extend beyond personal use. 
If you're venturing into the world of commercial driving, we've got you covered too. Our sister company, Insuremyvan.ie, specialises in providing commercial insurance solutions. So, whether you're looking for personal car insurance or exploring commercial driving opportunities, we're here to support you every step of the way. 
Give us a spin and experience hassle-free insurance designed to meet the needs of drivers like you. Visit our website today to get covered in a click! 
Powered by EverBold SEO Services | Ireland