Top tips for young drivers starting to drive 2022
We know that generally speaking the world of driving and

car insurance

can be incredibly daunting for a young driver. When you look at your parents or older siblings you might feel uneasy about the lack of experience you have and you might feel even worse when you contemplate your insurance premium. 
While it can be tricky navigating your first year on the road, there is a lot of helpful advice there that's going to help. We have some useful tips for young drivers below. Check them out.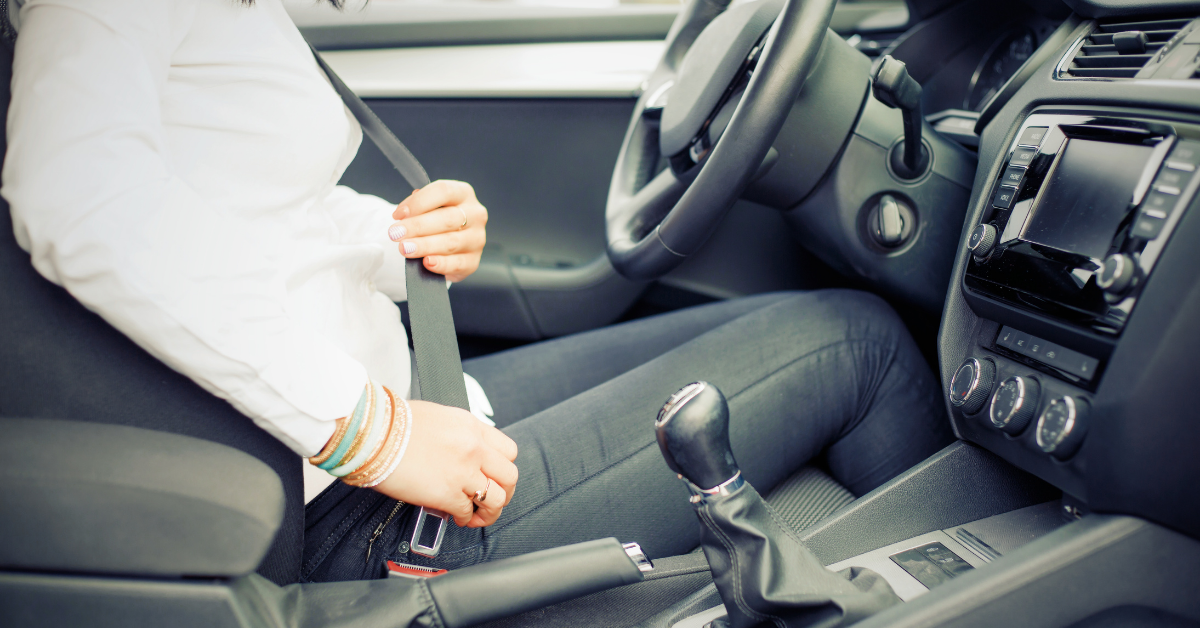 1. Buy a safe and reliable car
We dived into this one last week, so we won't dwell on it too much. However its importance is not to be underestimated. One of the easiest ways to stay safe on Irish roads while also benefiting from a lower premium is to invest in a reliable and safe car.
While you might have been dreaming of a top tier car, the likelihood is that this choice is not the best option for you starting out. Not only are top tier cars, very expensive and likely to burn a hole in your pocket they're also problematic for a first time driver insurance. A car that's a couple of years older will be easier to afford financially. Consider a smaller engine size, because this is going to have an impact on your insurance bill.
However too far east can be west when it comes to older cars. While we are advising not to splash out on the newest models, it's important to avoid cars that are older than 10 years old. Very old cars can have a negative impact on your car insurance premium. Cars older than 10 years provide more risk for insurance companies, so bear that in mind when you're on the hunt.
2. Driving Licence
It's more expensive to nab insurance when you're still driving on your provisional licence, naturally because it increases the risk of an accident. However it's not to be said that their isn't great deals to be had. It's good procedure however not to delay throughout the learning process. Once you get your provisional licence make a conscious effort to book those tests. Do your research, ask your friends and shop around. Once you find an instructor, try to do your lessons consecutively. This will allow you to move quicker through the learning process and this will mean that you can avail of a cheaper car insurance premium quicker.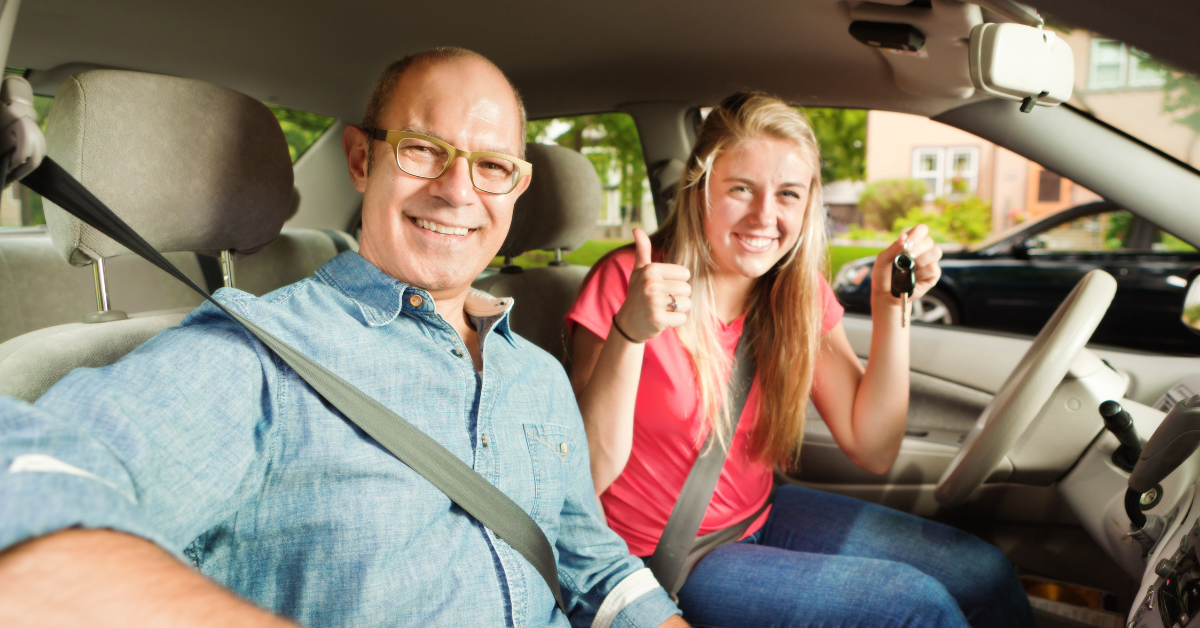 3. Consider adding a named driver
Adding a named driver is undoubtedly one of the most effective steps you can take to reduce your premium as a named driver.
If you wish to be added to another persons car insurance policy, to get named driving experience, then the policyholder needs to contact their insurer and advise them that you are being added. Depending on the insurer and the type of policy this could result in a reduction of the insurance premium. This is also known as a mid term adjustment so make sure you get your insurer to advise the policy holder of any additional costs that might be involved in the process. When the time comes for you to get your own car insurance policy then your insurer will be able to provide you with a letter of named driving experience upon request.
There is an option to add up to four additional drivers to your policy, with partners, parents and siblings being the most common.
If you're still confused about the process of adding a named driver, your insurance broker will be happy to answer your questions.
Before we move from this topic it's important to stress that you should never take part in 'fronting'. Fronting is a term used by insurance providers when a named driver is added to a policy but the bulk of the driving is done by the learner driver. When insuring young drivers on a vehicle thought needs to be given to the amount of time a young driver will spend in the car.
If it comes to light that the learner driver is the main driver of a vehicle this could result in insurers voiding your policy and that's something you want to avoid.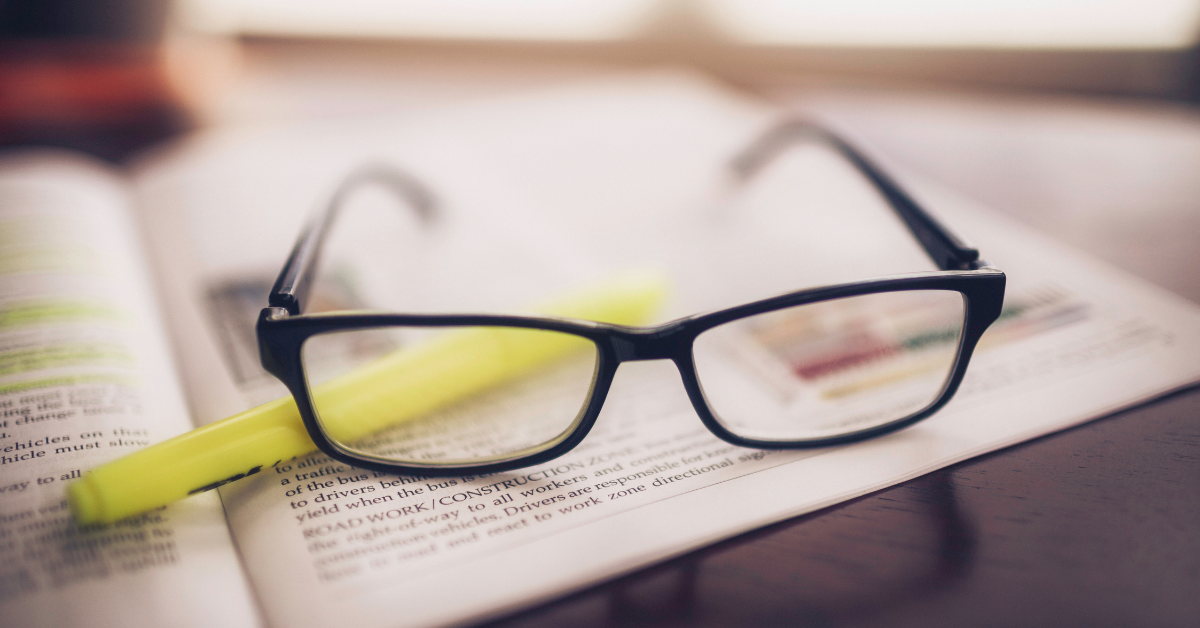 4. Keep up to date with the rules of the road
Once you get that coveted licence, you might think that you're ready to go it alone. However, experience is a major factor in what it takes to become a good driver. So don't ditch the theory once you get your hands on the licence. If you're unsure in a situation, slow down and don't be afraid to stick to driving in daylight hours while you adjust.
If you find that certain situations give you anxiety on the road, check the RSA for proper procedure. Or even ask an experienced licence holder to sit with you while you tackle that particular situation again. Once you get the hang of that tricky roundabout or that by-road, you'll have that experience for life.
Taking the time to slow down and learn is what will make you a better driver. It will also in the long run help you achieve a lower insurance premium.
If you're on the hunt for

low cost car insurance quotes

and you're a young driver then look no further than Coverinaclick.ie. We can get you really good cover and at a really

good price for a young drivers insurance

. We are also happy to advise you on any questions you might have!