Reduced EDT Lessons: Who Can Apply?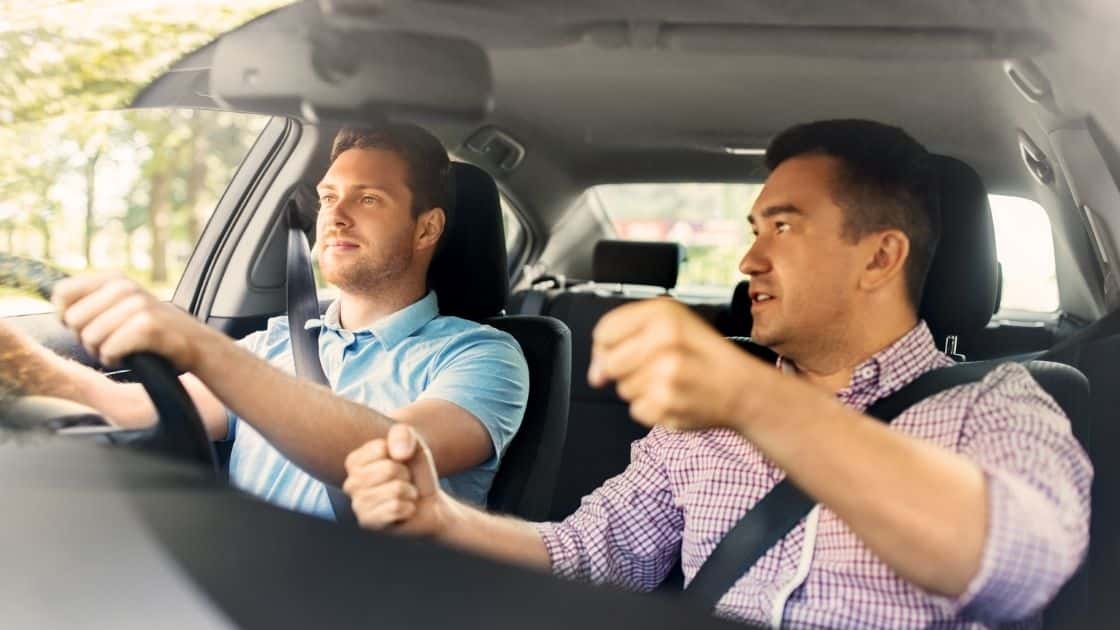 Most of us are aware we need to complete our EDT (essential driver training) lessons before taking our driving test in Ireland, but you may not have heard about reduced EDT lessons. In this blog post, let's take a look at exactly what reduced EDT lessons are and who is eligible to apply.  
What are Reduced EDT Lessons?
EDT is a mandatory training course for drivers in Ireland which teaches critical and practical driving skills. The training covers topics such as vehicle safety, driving techniques, responsible driving, and rules of the road. The course can only be delivered by an approved RSA driving instructor in which a driver must take part in 12 one-hour sessions. After completion, the driver may apply for their driving test to obtain their full Irish driver's licence.  
Read our guide to your essential driver training (EDT) Lessons for a full overview of how the programme works.  
In the case of reduced EDT lessons, drivers can avail of a shorter programme, consisting of 6 driving lessons instead of the usual 12. It also means drivers don't have to wait the obligatory 6 months before taking their driving test. Usually, first-time learner permit holders must wait 6 months before they can sit their driving test. Therefore, reduced EDT lessons enable drivers to obtain a full licence over a shorter timeframe. The reduced EDT lessons initiative was put in place as part of the Government of Ireland's plan to reduce traffic congestion in the country. 
Who is Eligible for Reduced EDT lessons?
Reduced Essential Driver Training (EDT) lessons are available for drivers from outside of Ireland who hold a full foreign driver's licence and can not exchange their licence in Ireland. This is usually due to the country in question not having a licence exchange agreement with Ireland. If in possession of a valid licence issued by an EU/EEA member state, then a driver can drive in Ireland without exchanging it or an equivalent Irish driving licence.  
To apply for reduced EDT lessons, drivers must meet the following criteria:  
· Be a resident of Ireland. 
· Hold an Irish learner permit (Having completed the Irish Driving Theory Test).  
· Hold a full foreign driving licence (for at least 2 years). 
· This licence must not have expired for more than 6 months from the date of receipt
of the application. 
Once a driver has met the above criteria, they can then complete the application form. The Foreign Licence Holders Application Reduced Essential Driver Training (EDT) form is available to download from the NDLS website. Along with the form, drivers must enclose their full foreign licence along with a letter of entitlement from the licencing authority who issued it. All documents can be posted together to the below address: 
EDT, 
National Driver Licence Service, 
PO BOX 858, 
Southside Delivery Office, 
Cork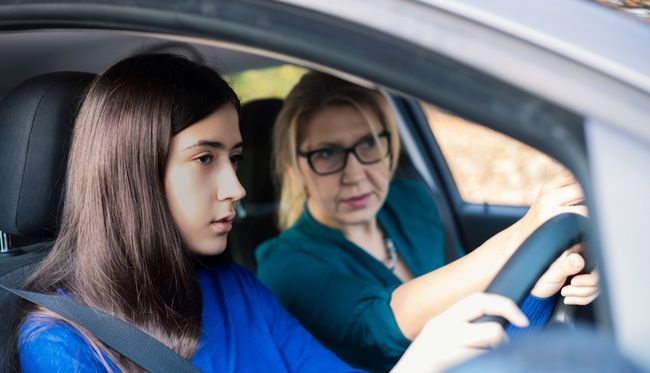 What happens next?
After the successful completion of the application, the driver will be issued a valid learner permit. This will allow them to drive with some restrictions to develop their driving skills and pass the practical test.  
The driver can then source a reputable training centre or approved driving instructor to deliver the reduced EDT lessons. The driver must ensure they have car insurance, motor tax, and a valid NCT before the first lesson. As insurance for new drivers can be costly in Ireland, a great way to secure a cheaper premium is to look for insurance brokers offering first time driver insurance or learner driver insurance. They will then be required to take the following lessons before they can apply for their practical driving test: 
1. Car control & safety checks 
2. Correct positioning 2 (more complex situations) 
3. Anticipation and reaction 
4. Sharing the road 
5. Changing direction 2 (more complex situations) 
6. Speed management 
Reduced EDT lessons are an efficient way to get your driver's licence, which requires a great deal of patience and dedication. It allows drivers to obtain a licence in a shorter timeframe. For more tips on getting your full licence in 2023, read our blog.  
Coverinaclick.ie offer cheap car insurance to all drivers in Ireland. Call us today on 01 231 9310 or fill in the quote online form and we'll do everything we can to get you the best policy.  
Powered by EverBold Digital Marketing Agency | Dublin