All You Need to Know About Open Drive Insurance in Ireland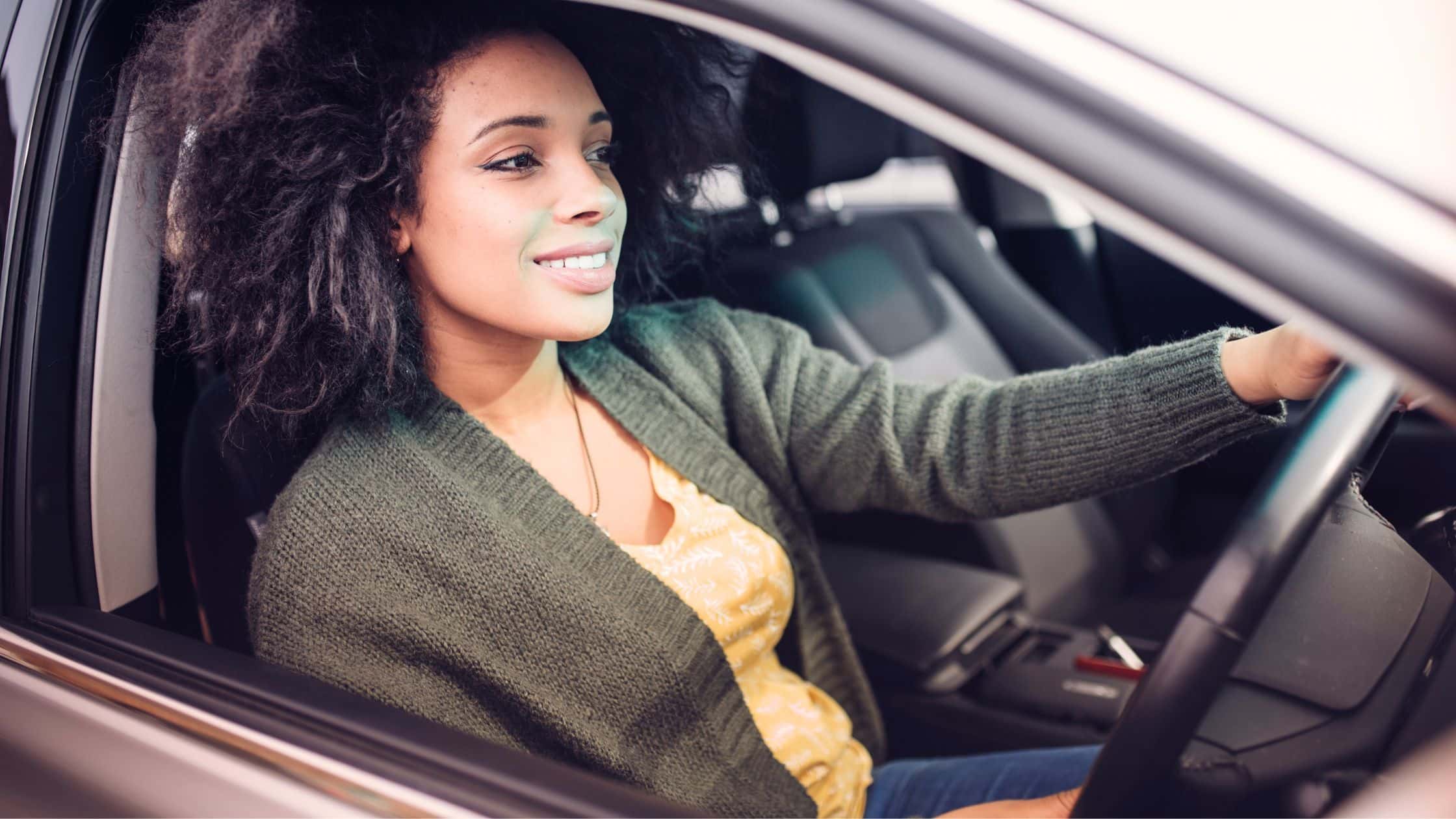 Open drive insurance in Ireland is a type of car insurance that allows an individual to drive any car they're given permission to drive. It is a great way to get insurance coverage for driving a borrowed or rented car or even a car owned by a family member or friend. Open driving insurance provides coverage when a driver other than the named insured is driving the vehicle.  
It's a good idea to include open drive on your car insurance, for situations when you may not be able to drive your own car and need assistance. At Coverinaclick.ie, we provide car insurance for young drivers which includes the open to add open driving at a low-cost price!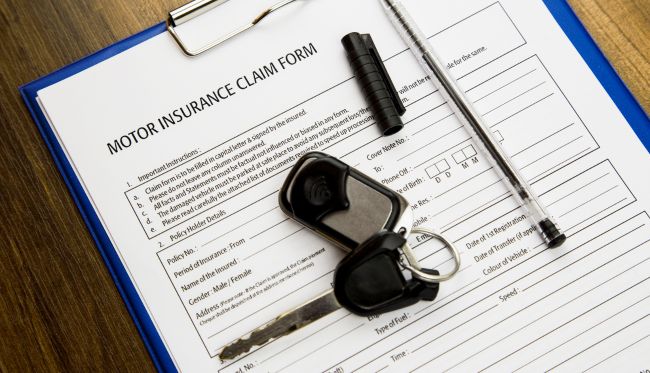 What Is Open Driving Insurance and How Does It Work?
Open driving insurance (AKA open drive or open driver insurance) is a form of coverage that allows drivers to extend insurance coverage to any driver of their vehicle, at any time. With open drive, drivers aged 25-70 with a full Irish, UK or EU licence will be covered on the insurance policy once they have permission from the main policyholder and/or owner when the car is driven. Open driving insurance works by allowing specified drivers to use the car without being individually named on the policy. 
Like breakdown assistance, open driver insurance is usually purchased as an extension to an existing insurance policy, so be sure to ask during your next insurance renewal or when getting a quote. Although it's a great benefit to have, it's important to note that open drive insurance does not cover you to drive other people's cars; that is unless they too have an open driving policy on their car. Like open driving, you could consider another insurance extension known as 'driving other cars': this would provide you cover when cars owned by your friends and family are being driven by you.  
It's important to note that in the event of an accident when another driver is using your car, both the damage caused, and claims associated would fall under your insurance.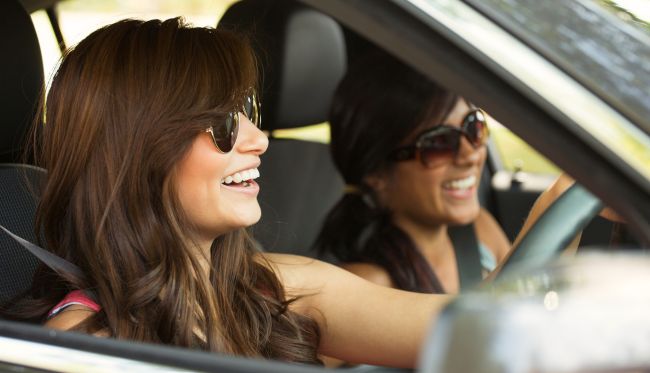 How is Open Drive Insurance Beneficial?
Open drive insurance can provide coverage in a variety of situations. For example, with open insurance, if the named insured is unable to drive due to injury, illness, or death, protection will be provided for others while the car is being driven. Additionally, if the owner of the vehicle is renting a car, the open drive insurance will provide coverage for the other drivers. 
Another great benefit is that your insurance coverage will extend to other drivers, whether it's a comprehensive, third party, or third party, fire and theft insurance you've got.  
In addition to this, when the car is being driven by both you and others, open insurance gives you greater flexibility and peace of mind when on the road. For a small additional cost, open drive insurance is certainly something to consider if your lifestyle fits the bill.  
Pro tip: If you drive a commercial vehicle for work such as a van or a taxi, many commercial insurance companies also offer open drive.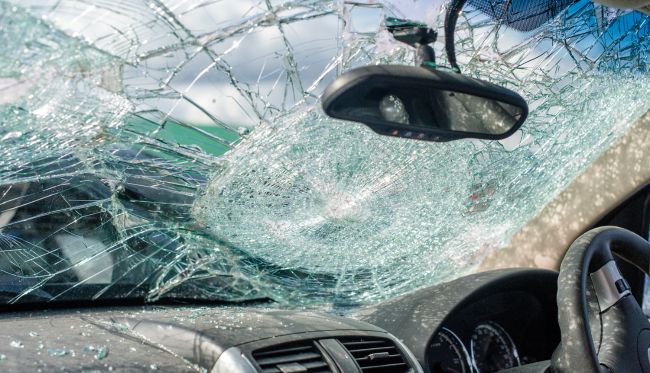 Who Qualifies for Open Insurance?
As with any form of insurance, it's important to read the terms and conditions of the policy carefully. Many policies will have restrictions on who can be listed as a driver, as well as limits on the number of drivers that can be insured. 
To qualify for open drive insurance, you must be between the ages of 25-70 with a full Irish, UK, or EU driving licence. In addition to this, most insurers will require that you have at least a two-year no claims bonus. Every insurer may have different criteria, so be sure to ask your broker when getting a quote or renewing your policy.  
If there's a driver in your household that falls outside the above criteria, you should consider adding them as a named driver on the policy.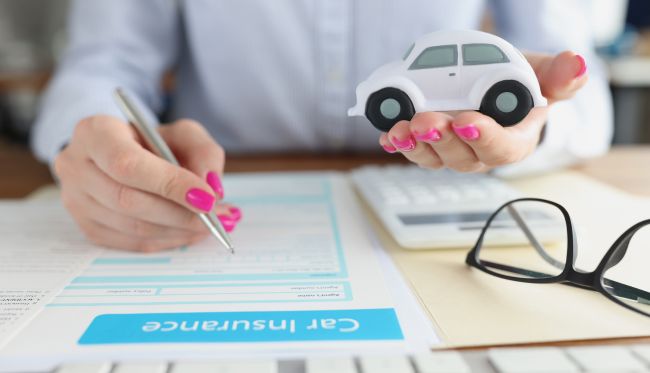 Who Can Drive Your Car with Open Insurance?
If you've got the open insurance extension on your policy, anyone who meets the outlined criteria can driver your car. That means it's a great option for people who are part of a large family or share a car with friends. 
Do You Already Have Open Driving Insurance?
We would advise that you check with your insurer to see if your current car insurance policy already includes open driving. This info may be listed in the small print of your insurance documents. If you're unsure, call or email your insurer directly to check. If you're insured with Cover in a Click, give us a call on 01 231 9310.  
Overall, open drive insurance in Ireland can be an excellent way to give you greater flexibility on your car insurance. Visit our website for a quote and don't forget to ask about the open driving extension!  
Powered by EverBold Digital Marketing Agency | Dublin