No Claims Bonus: How Does it Work?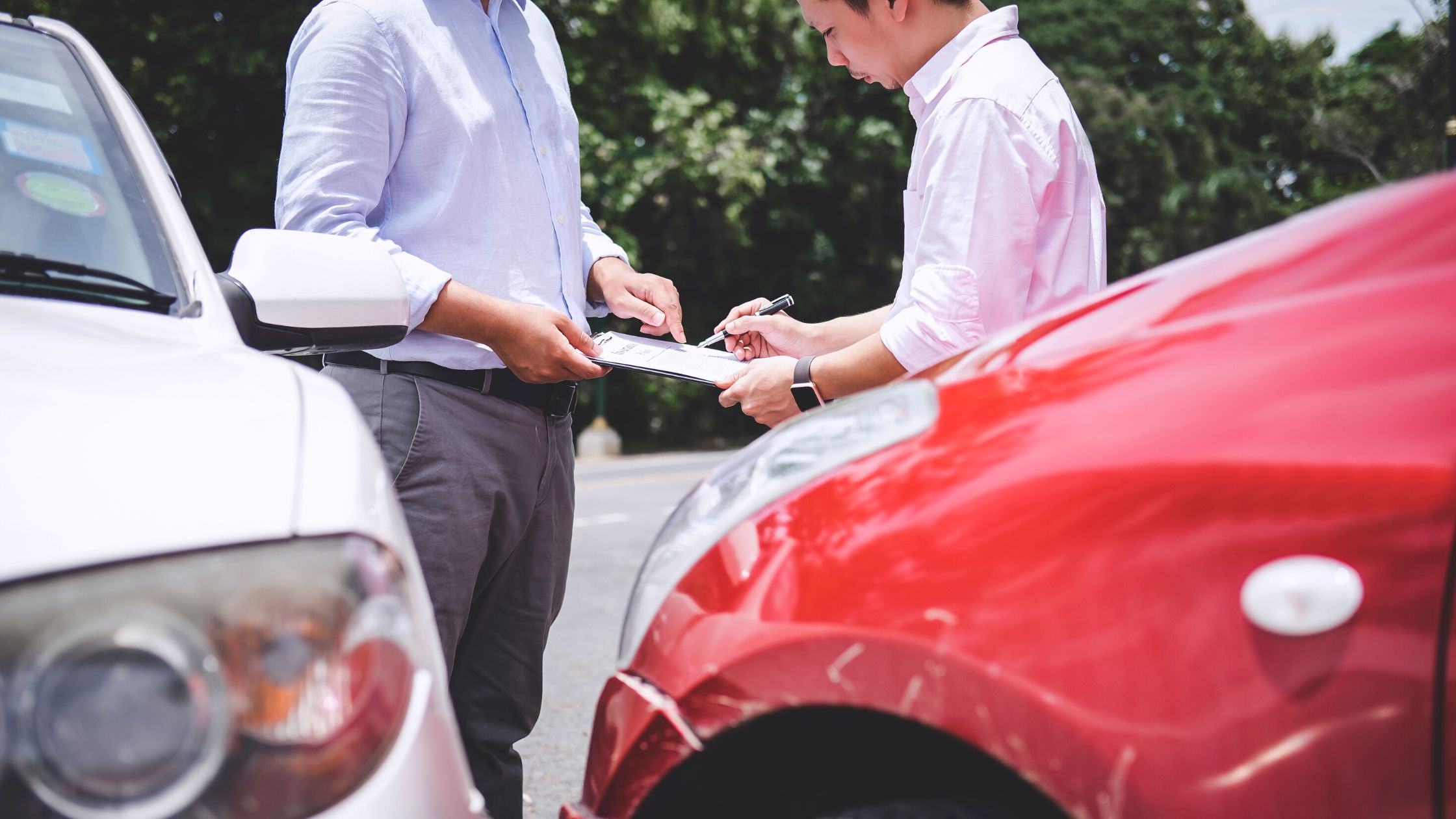 No Claims Bonus - what exactly does it mean? For every year you drive without making a claim, you're entitled to a discount. See how you can reduce your insurance premium with Cover in a Click.
A no claims bonus (NCB) is a type of discount offered by car insurance providers to reward policyholders for avoiding accidents. This discount is applied when renewing a policy and is based on the number of consecutive years you've been driving claims-free.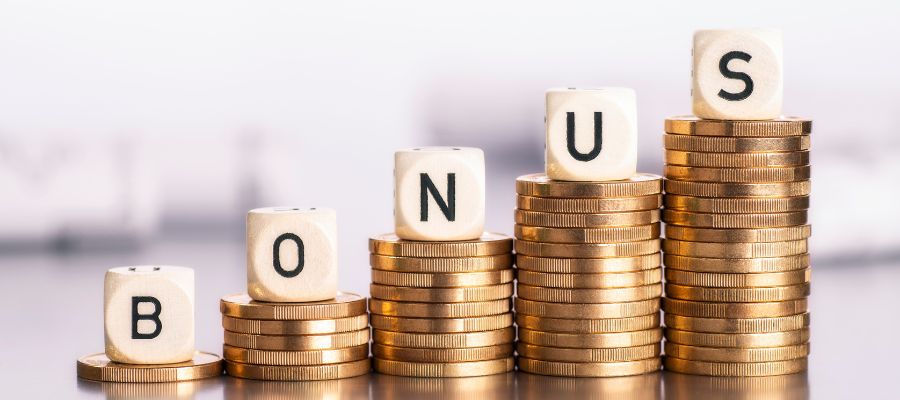 So, How Does it Work?
If you haven't claimed in the last year, you're entitled to a no claims bonus discount. These discounts increase after each year you don't make a claim, making your policy cheaper over time. 
For example, if you're a first-time insurer who hasn't had any claims in the last year, you could get a 10% discount to start. This will increase to 20%, then 30%, and so on, up to a maximum of 65%, depending on your policy and insurer.  
When it comes time to renew, your insurer will usually issue you a no claims bonus certificate along with your renewal notice.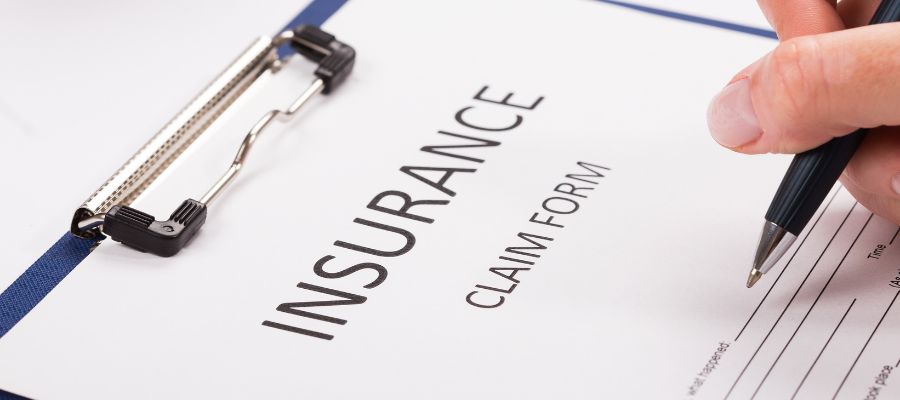 What Types of Discounts Are Available?
There are three types of discounts that you could be eligible for with Cover in a Click to help reduce your premium: 
1. Earned No Claims Bonus: This is earned in your own name. The registration on your certificate should be the same as the vehicle you're wanting to insure.  
2. Mirrored No Claims Bonus: This allows you to copy your current bonus to a second vehicle. Some insurers allow this as an introductory discount.  
3. Named Driver Experience: This is a discount earned for being named on someone else's policy.  
Are you a young driver on the lookout for quality, low-cost insurance? Great news… Cover In a Click offers exclusive discounts for discounts for young driver insurance. Read about how you can get the best car insurance as a young driver.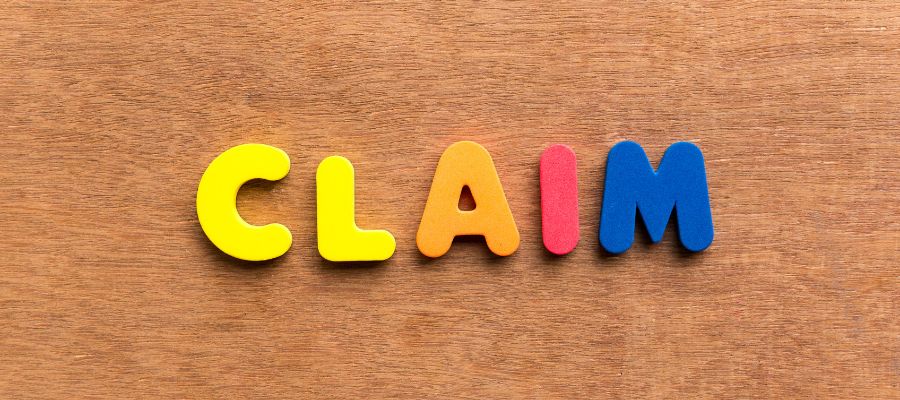 What Happens If You Make a Claim?
As soon as you make a claim, you won't be eligible for the discount anymore and your discount will be reset to 0%. However, you may still be eligible for other discounts in the future, depending on the insurance provider.  
In 2020, accidental damage claims made up almost 29% of all car insurance claims in Ireland, while third-party damage made up almost 22% of claims. That's why it's important to consider how you can protect yourself. No claims bonus protection is especially important for people who drive as part of their job, such as those who may need taxi insurance or van insurance.  
Irish drivers can choose to avail of additional protection of their no claims bonus, with add-ons to their car insurance premium. These options are known as: 
1. Full No Claims Bonus Protection 
This ensures your bonus remains intact, even if you're involved in an accident. It's the greatest level of protection you can get but is usually a little more expensive. In the event of a claim being made against your insurance, your discount will remain fully protected and you won't lose any years of your no-claims driving.  
2. Step Back Bonus Protection  
Typically, this will cost less than the full cover and you'll get a lower level of protection on your bonus. With step-back protection, if a claim is made against your insurance, you'll only lose a part of your no claims bonus. So, if you've already got four years of driving experience without claims, and you have two-year step-back cover, your bonus will be reduced by two years. That means you'll still have a three-year no-claims discount when it comes time to renew.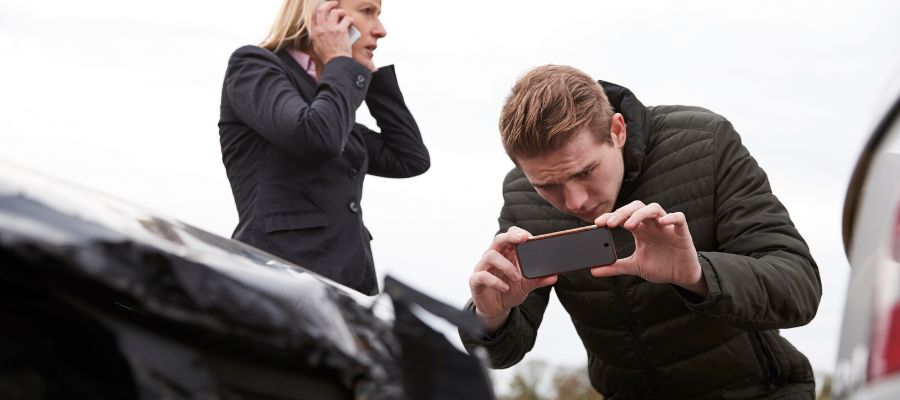 How Long Does Your No Claims Bonus Last?
Your certificate is valid for two years. That means, if you go longer than this amount of time without having insurance in your own name, you won't be eligible for any discount on your next policy. You'll have to start from scratch.  
If you've lived abroad and have a driving history abroad, your insurer may consider these circumstances when issuing you a quote. You must provide proof of claims-free driving experience and it's usually acceptable from the UK, EEA, Switzerland, Australia, New Zealand, Japan, Canada, South Africa, and the USA. For more information about getting car insurance when returning to Ireland from abroad visit Citizensinformation.ie.
 
If you are a safe driver who has had no accidents or claims in the past, you could be rewarded with a discount. This could save you a lot of money over time. For the best possible discounts on car insurance in Ireland, check out Coverinaclick.ie. 
Remember to never drive without car insurance if you want to keep your no claims bonus intact. For more tips on staying vigilant on the road, read our blog on how to drive safely at night. 
powered by EverBold Digital Marketing Agency | Dublin