NCT: Your Guide to Affordable Car Testing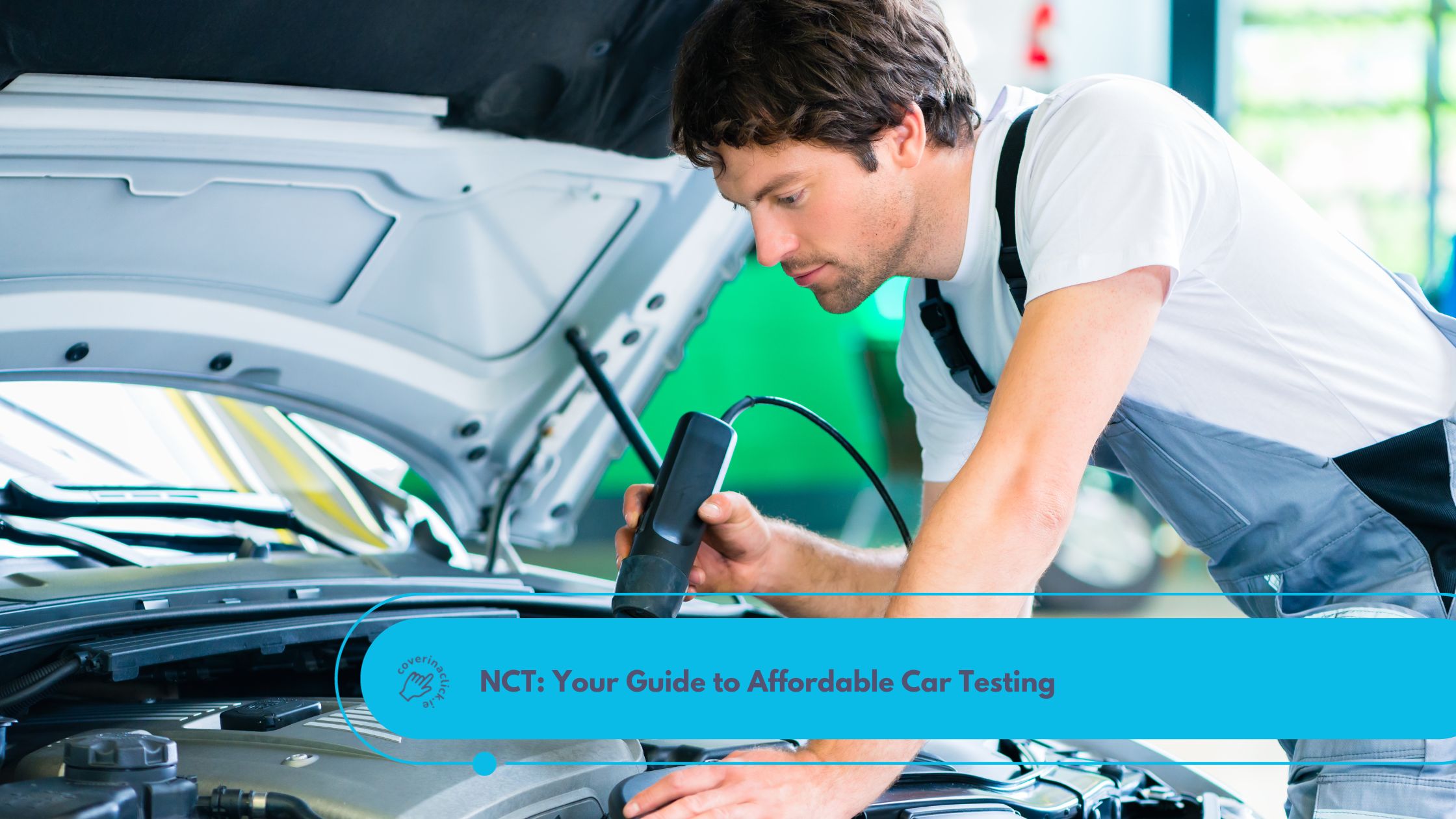 The NCT, or National Car Test, is an essential requirement for car owners in Ireland. It ensures that vehicles on the road meet the necessary safety and emissions standards. However, getting your car through the NCT process can seem like a daunting and expensive task, especially for young drivers looking to save some euros.
In this guide, we'll show you how to go about booking your NCT without paying a fortune. We'll also cover important aspects such as how much is an NCT, what you need to bring with you and provide valuable tips to help you pass the test. Plus, when you're ready to hit the road after successfully completing your NCT, check out our motor insurance options in Ireland for affordable coverage. Let's get started! 
How Much is an NCT Test in Ireland?
The cost of an NCT test in Ireland depends on the type of vehicle and whether you're looking for a standard or a fast-track test. The prices for standard tests are as follows: 
For a standard NCT test: €55 
For a re-test: €28 (if your vehicle fails the first test and needs to be re-examined) 
If you cancel/re-arrange your test with less than five working days' notice: €22 
Remember that these prices can change over time, so it's essential to check the latest rates when booking your NCT. It's important to note that if you drive a commercial vehicle, you may need a Commercial Vehicle Roadworthiness Test (CVRT) as opposed to an NCT.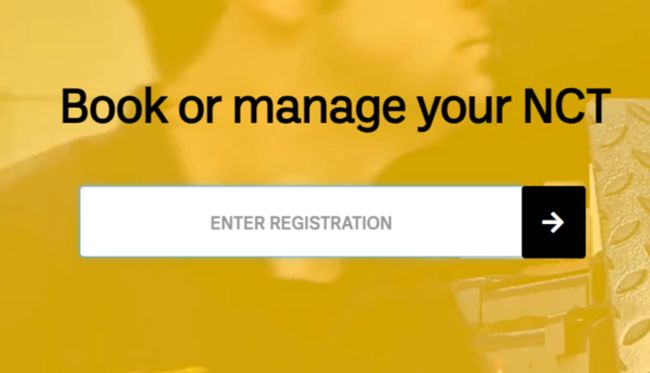 What Do I Need to Bring to The NCT Test?
Before heading to your NCT appointment, ensure you have the following items: 
1. Identification
Bring your driver's licence with you.
2. Vehicle Registration Certificate
Your car's registration certificate (logbook) is necessary.
3. Payment
Ensure you have the means to pay the NCT fee if you have not yet paid.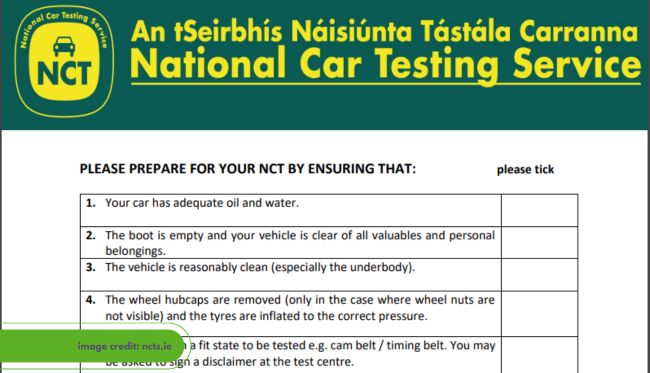 Getting Ready for Your NCT
Before bringing your car in for the NCT, it's essential to prepare it to minimise the risk of failing (and potentially paying additional fees). A well-maintained vehicle is more likely to pass the test the first time. That means regular services and cleaning are essential! Read our 5-step guide to clean your car's interior so you can save on costs and DIY it! Also, check the following areas: 
1. Lights and Signals
Ensure all lights and signals work correctly. Replace any broken or dim bulbs. Also, make sure no warning lights are illuminated on your dashboard.  
2. Tyres and Wheels
Check tyre pressure, tread depth, and wheel alignment to ensure they meet safety standards.  
3. Brakes
Ensure your brakes are in top condition and that there are no unusual noises when braking. It's important to make sure your brake fluid is at the correct level.  
4. Suspension
Make sure your car's suspension is in good order. Check for any issues when driving over bumps or uneven surfaces. 
5. Steering and Alignment
Ensure your car handles correctly and that the steering wheel isn't off-centre. 
6. Windscreen and Mirrors
Repair or replace any damaged glass and adjust your mirrors correctly. 
NCT also have a downloadable checklist available on their website. 
What if You Fail Your NCT Test?
Don't worry if your vehicle doesn't pass the NCT on your first attempt. Many vehicles fail their first tests, but the results provide valuable insights into what needs to be fixed.
After addressing the identified issues, you can schedule a re-test at a lower cost of €28. Your car is usually eligible for a re-test within 30 days.
Once you've successfully completed your NCT and are ready to hit the road, it's essential to have the right motor insurance. At CoverInAClick.ie, we offer affordable motor insurance options in Ireland. We understand the needs of young drivers, and we're dedicated to helping you find the perfect coverage.

Our policies are tailored to meet your specific requirements and budget. Get in touch with us or visit our website for more information on our great car insurance deals. 
Booking your NCT test doesn't have to be expensive or stressful. By strategically scheduling your test, understanding the costs involved, and being well-prepared, you can complete your NCT with ease. Whether you're a young driver or an experienced motorist, successfully passing your NCT will ensure that your vehicle meets the necessary safety and emissions standards, allowing you to drive safely and legally in Ireland.