How Much Are Driving Lessons in Ireland in 2023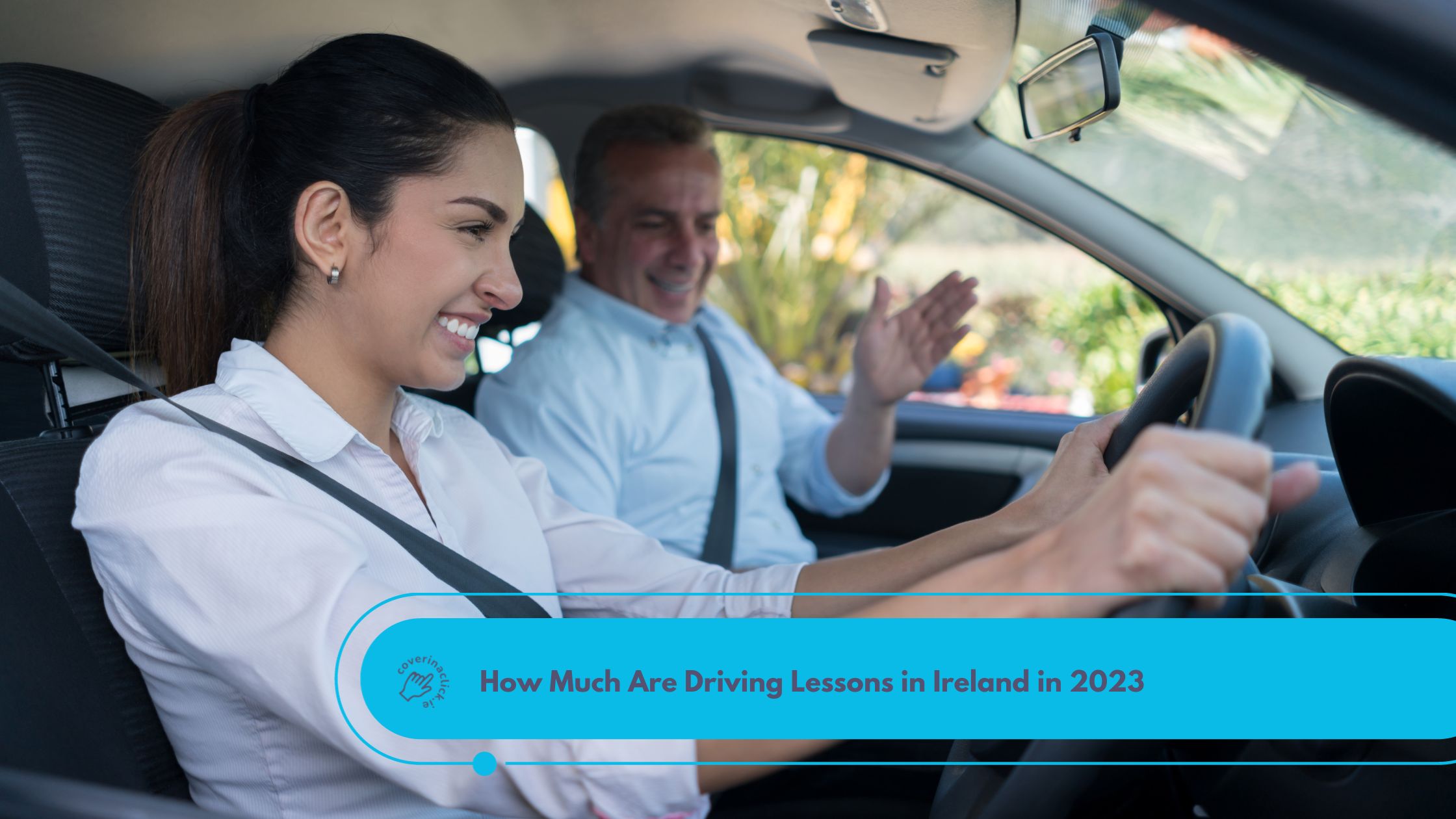 If you're looking to start your journey towards getting a driver's license, you're probably wondering, "How much are driving lessons in Ireland?" Learning to drive is an exciting step, but it's essential to understand the costs involved. In this guide, we'll break down the expenses associated with learning to drive in Ireland, from the cost of individual lessons to comprehensive packages. Plus, we'll discuss how Coverinalick.ie can provide car insurance for learner drivers, making your learning experience more accessible and worry-free. So, let's dive in and get you on the road! 
How Much for Driving Lessons in Ireland: Understanding the Costs
When it comes to learning to drive in Ireland, the costs can vary depending on several factors, including your location, the driving school you choose, and the type of lessons you opt for. Here's a breakdown of the typical expenses:
1. Individual Driving Lessons
How much is a driving lesson in Ireland? Well, the cost can range from €30 to €40 on average. However, prices may differ between different instructors and regions. 
2. Package Deals
Many driving schools offer package deals, which can be more cost-effective than paying for lessons individually. These packages often include a set number of lessons and may also cover other essentials like the theory test, the practical driving test, and the use of the instructor's car for the test. So, how much is 12 driving lessons in Ireland you might ask? You're likely to find a deal that offers 12 lessons for around €400 to €500.
3. Pre-Test Lessons
In the run-up to your driving test, you may choose to take pre-test lessons to prepare. These lessons can be beneficial and typically cost around €35 to €40 per hour. 
4. EDT (Essential Driver Training)
If you're a learner driver in Ireland, you'll need to complete the Essential Driver Training program. When it comes to how many driving lessons are required in Ireland, the answer is twelve, one-hour lessons. The overall cost for EDT can range from €500 to €700, depending on your chosen instructor. 
Apart from wondering "how much are driving lessons in Ireland?", there are other expenses to factor into your budget when learning to drive:
1. Provisional License
Before you begin your driving lessons, you'll need a provisional license, which costs €35. Read our ultimate guide to getting your provisional licence here. 
2. Theory Test
To get your learner permit, you'll also need to pass the Driver Theory Test, which comes with an additional fee of €45. You can book your test online through theorytest.ie. Read our guide to help you pass the Irish Theory Test!
3. Practical Test
When you're ready to take your practical driving test, there's a fee of €85. To apply for your driving test, you can visit myroadsafety.ie to book online. You'll need your MyGovID to login.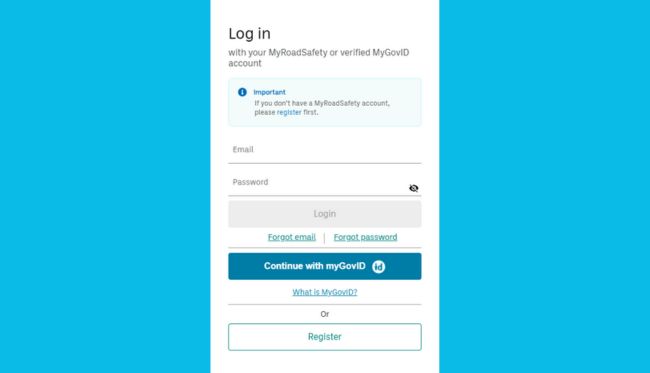 4. Insurance
If you're practicing with a family member or friend's car outside of your lessons, you might need to be added to their insurance policy, which could result in an extra cost. Alternatively, if you're practising with your own car and need to secure your own insurance policy, Coverinaclick.ie provides great, low-cost learner driver insurance. This ensures that you're covered during your practice sessions and driving test, offering peace of mind and cost-effective protection. 
Saving on Driving Lessons
Learning to drive doesn't have to break the bank. Here are some tips to help you save on your driving lessons:
1. Compare Prices
Research and compare prices from different driving schools and instructors in your area to find the best deals. Remember, you must choose an RSA approved instructor for your lessons. You can find all approved instructors on the RSA website.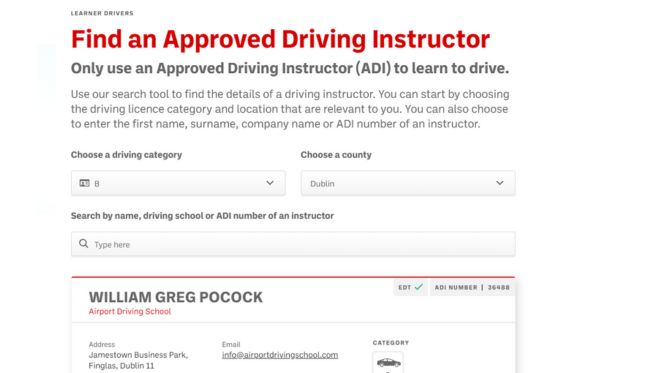 2. Package Deals
Consider purchasing package deals, as they often offer better value for your money. 
3. Practice with a Family Member
Utilise practice time with a family member or friend to reinforce what you learn during your lessons.  
Learning to drive is an investment in your future mobility and independence. Now that you have a better understanding of how much driving lessons cost in Ireland, you can plan your budget and start your journey to becoming a licensed driver. 
At Coverinaclick.ie, we know that getting behind the wheel is a significant step in your journey to becoming a licensed driver. We specialise in providing affordable car insurance for learner drivers, making it easier for you to focus on your driving lessons with peace of mind. Explore our website to learn more about our car insurance offerings tailored to young drivers and secure your coverage today. Drive confidently with Coverinaclick.ie!