Why is car insurance so high for young drivers and what can you do about it?
Are you a young driver who's eager to get on the road but is firstly on the hunt for car insurance? By now, no matter how minimal your search has been you've probably noticed a large disparity in quotes between you as a young driver and someone more experienced. We understand that it can be demoralising especially if your trying to save cash wherever possible. At coverinaclick.ie we're here to give you some advice on steps you can take to reduce your premium but first it's important to understand the rationale behind why car insurance quotes for young drivers are so high.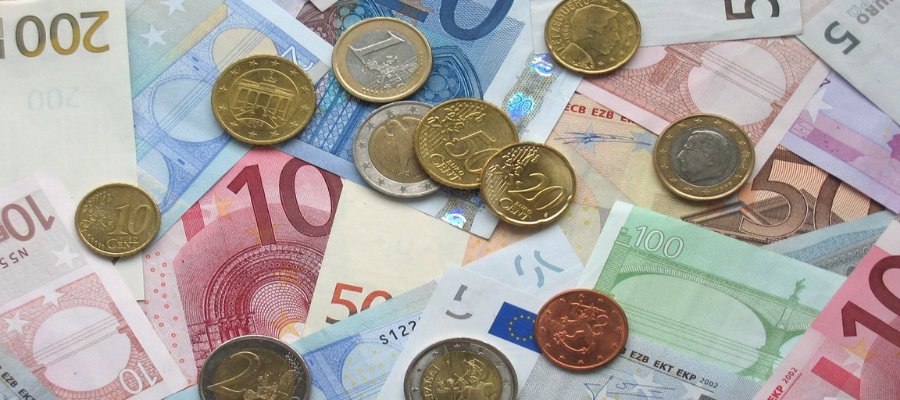 So why is car insurance so high for young drivers?
Let's start with the basics. Insurance is all about the calculated assessment of risks. In the case of car insurance, this means the insurer carries out an assessment of the likelihood of a young driver having an accident and therefore needing to claim on his or her policy.
In the circumstance of young drivers, insurance providers therefore must assess risks by factoring in the driver's age and experience in tandem with an analysis of statistics relating to road accidents involving drivers of a similar age. The RSA is usually the body in question that publishes a list of every accident in the country yearly.
Unfortunately, the reality is that young drivers don't often fare so well in these statistical reports. There is simply a higher risk amongst young drivers aged between 17-24 than there is with more mature drivers. Drivers between 16 – 19 are twice as likely to be involved in a fatal accident compared to those age 40-49.
In 2018 it was revealed by the RSA that on average 12 fatal accidents a year are caused by learner drivers and of these accidents 10 out of the 12 drivers were unaccompanied.
But don't be disheartened because it's not all bad news. While insurance providers recognise the gross importance of the road statistics, they also recognise the need to be able to drive. Insurance companies are of the belief that everyone deserves the opportunity to drive and prove themselves as competent drivers.
While the facts above showcase the reason why car insurance premiums are always little higher for young drivers, there are tactical measures you can take to reduce the premium you pay. So, listen up!
How can young drivers reduce the cost of their insurance?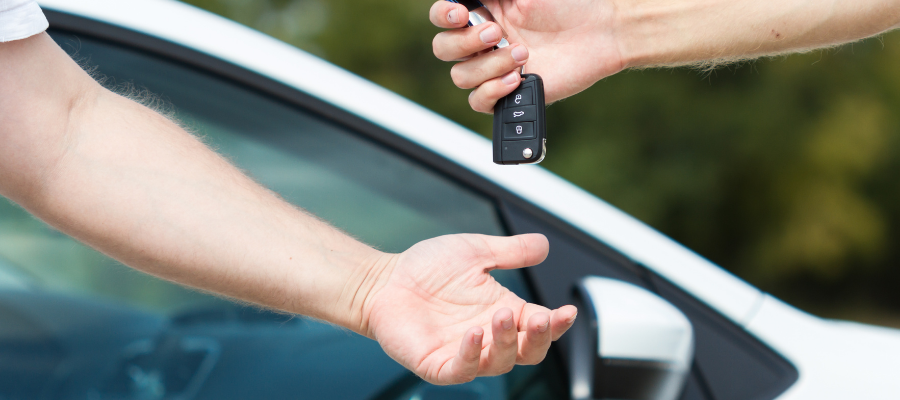 1. Check your car's resale value
Sometimes we can be confused by how much our vehicles are actually worth, and this can affect the amount you pay. It's essential to know the current and accurate monetary value for your car when you are ringing your brokerage for car insurance quotes. There are a variety of useful tools online to check the value of your vehicle ahead of ringing a brokerage.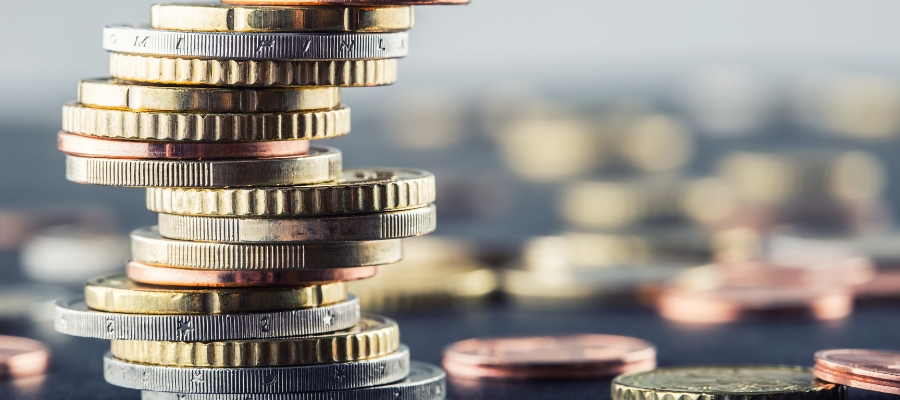 2. Think about excess
Another option available for young drivers looking to cut the cost of insurance cover is to agree to a voluntary excess. This essentially means that you will have to pay more toward the cost of any future claims as the voluntary excess is added together with the compulsory excesses. It's important to note though that young drivers already have a higher compulsory excess than older, more experienced drivers. So, while agreeing to a voluntary excess will lower the cost of your premium, drivers need to also make sure the total sum of excesses is affordable.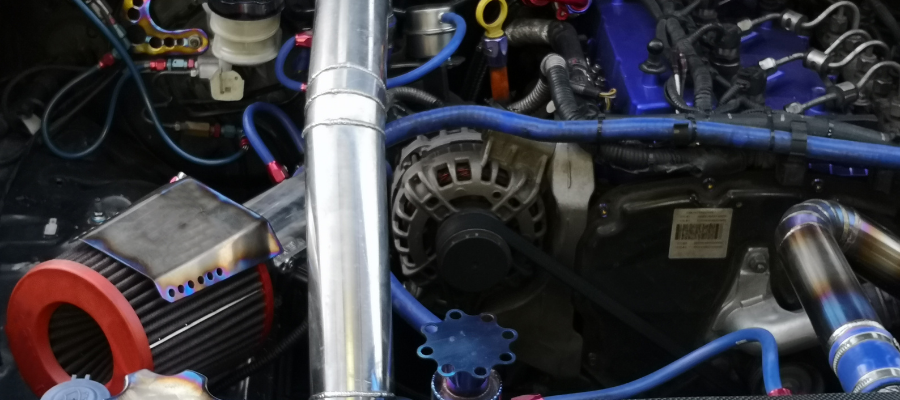 3. Avoid modifications and alterations
While tinted windows, loud exhausts and various other modifications might tickle your fancy it's a major no-no when it comes to car insurance. Tampering with any part of your car's bodywork could see your premium increase by up to 10%. Additionally, alterations to cars increase the risk of theft which will also have a negative spinoff on your premium.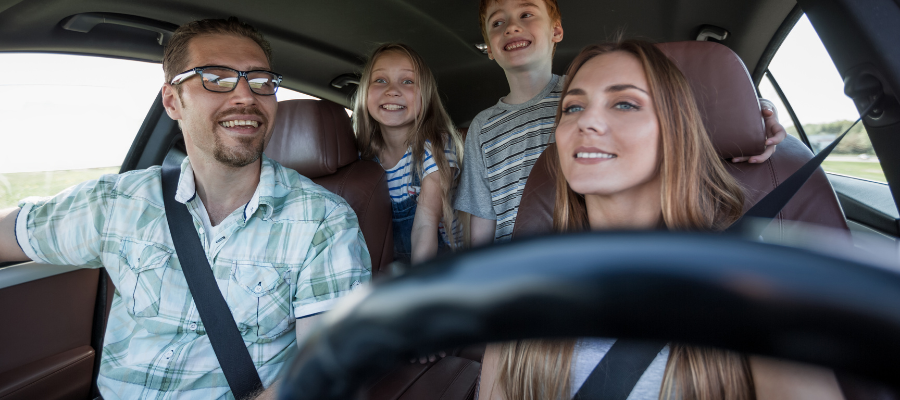 4. Consider adding a named driver
As we mentioned above, insurance is all about risk, when you're just starting out on the road you're considered to be a relatively inexperienced driver hence you pose a greater risk. However, by adding a named family member with more experience to your insurance policy, you can reduce the premium price. This said driver must however have a very good driving record and as few claims as possible.
The reason adding a named driver can reduce your premium is because it assumes you'll be spending less time driving the car. With more than one driver on the policy, the time spent on the road is divided. Therefore, the likelihood of a collision and subsequently needing to make a claim is reduced.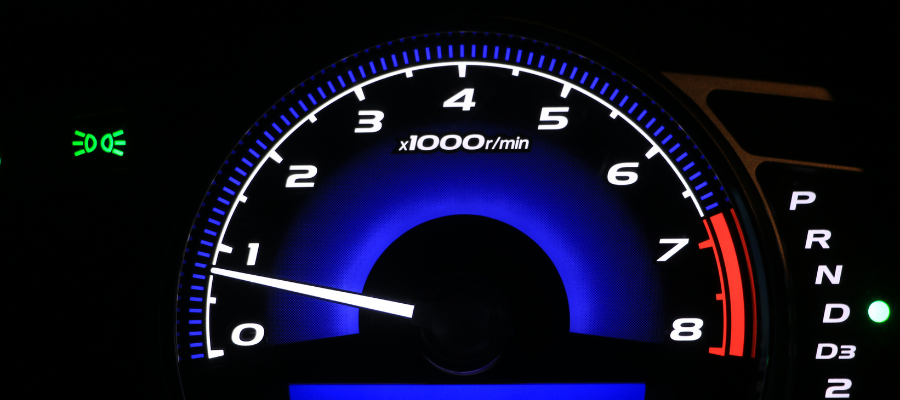 Car insurance companies ask drivers to predict their average mileage as accurately as possible so they can better understand the risk they pose by how far they drive. How frequently you drive your car during the cover period of your policy affects your premium. If you make a conscious effort to reduce the amount of mileage you are clocking up it could help your wallet in terms of a policy.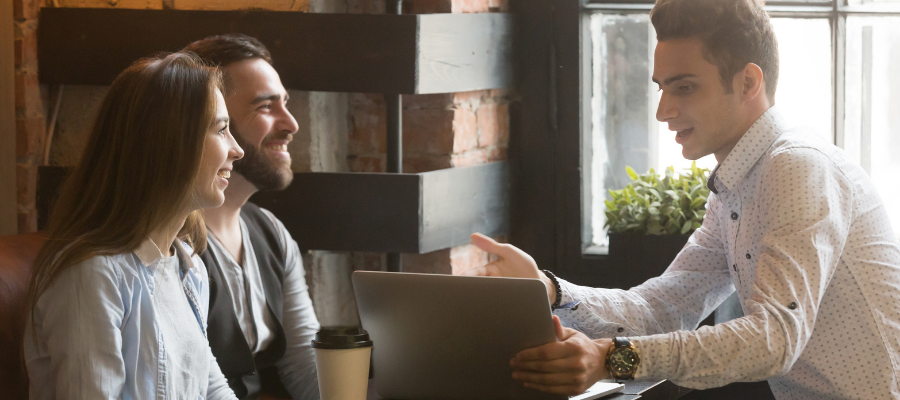 6. Reach out to your insurance broker
Brokers deal with a multitude of insurance companies and policies every day. They're also more than familiar with the struggles of the young driver. So, if you're looking for the best cover at the lowest price, it's crucial that you contact a broker. They'll shop around for you and help to get you on the road as soon as possible.
Getting insurance as young driver can be daunting but it really doesn't have to be. Follow the tips above and do some research and you'll find the process isn't as expensive or as cumbersome as you once thought.