Top tips for purchasing car insurance for the first time
So, you've got your license, and you're ready to get on the road as soon as possible, but first, there are a few things to consider. One of the most crucial is your car insurance policy. Buying car insurance for the first time can be as daunting as it is confusing. Firstly, there are a whole host of different policies available, and secondly, there are significant disparities in price. There's no need to fret, however, because today at Cover in a Click we're about to answer 5 key questions when it comes to buying car insurance for the first time.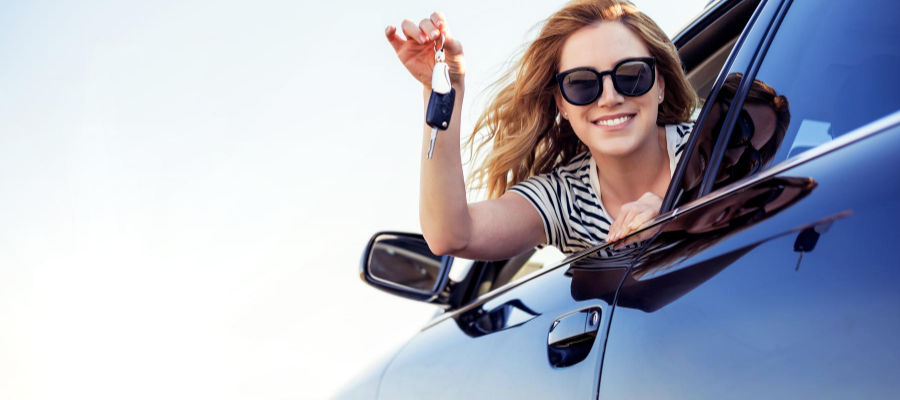 1. What information do you need before you apply for car insurance?
Before you sit down and apply for your car insurance, it's important to note that you need to have all the following information in order and at hand:
a. Your driving license.
b. Date of birth.
c. Home address.
d. Occupation.
e. Driving history.
f. Insurance history (if any).
g.The details of anyone else listed on the chosen policy.
h. Vehicle identification number.
i. Purchase date of the car.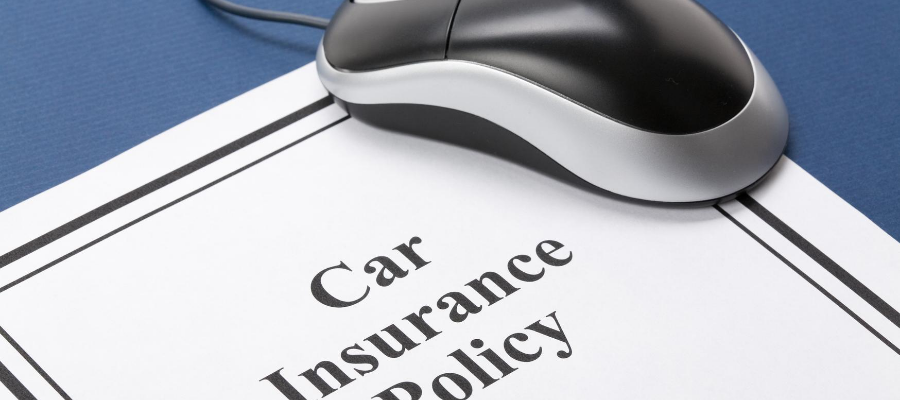 2. What's the difference between various car insurance policies?
There are several different policies available for first-time drivers, and it can be puzzling trying to differentiate the levels of coverage provided by them. Typically however, these are the three policies you are most likely to encounter.
Third-party: To legally drive a car on Irish roads, third party insurance is the minimum insurance cover required. This policy is usually the cheaper of the three. In the event of an accident, this type of insurance will cover the damages or the injury you cause to another driver or their vehicle. This car insurance doesn't typically cover the damage done to you as the named driver or your own vehicle.
Third-party plus fire and theft: This policy provides you with the same cover which we have mentioned above in addition to covering you against fire and theft of your vehicle.
Comprehensive: Comprehensive car insurance is the most popular cover to avail of. This particular type of coverage includes everything covered in third party fire and theft plus any of the damage done to you or your own car in the event of an accident.
3. How much can you expect to pay as a first-time driver?
There's been a lot of debate surrounding the price of car insurance for young drivers in Ireland over the last couple of years. While there are excellent deals available for first-time drivers, you can expect to pay more than a driver who has a few years' experience under their belt.
Driving experience is one of the most vital factors that is considered when dictating a premium. This is simply because experienced drivers pose less of a risk on the road. However, once you have completed your 12 professional lessons, have attained your full license and have achieved one year's no claims bonus, you're likely to see a reduction in your original premium.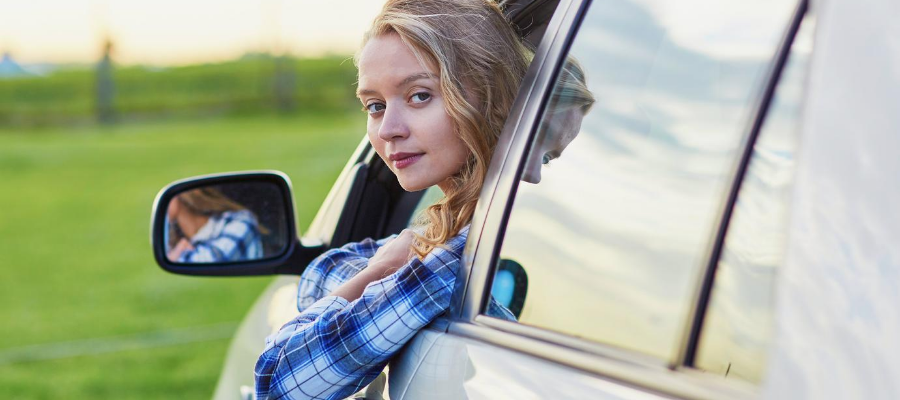 4. What factors affect the price of the premium, and what can you do to reduce it?
While first-time drivers can expect to pay a little more for their car insurance, there are some things you can do in order to try and get the best premium possible. Such as;
Know your car's exact value: 
Sometimes we can be blindsided by how much our vehicles are worth, and this can affect the amount you pay. It's vital to know the current, accurate monetary value for your car when you are ringing a brokerage for quotes. There are several useful tools online to check the value of your vehicle ahead of ringing an insurance brokerage.
Avoid modifications and alterations:
We all like to put our own stamp on things and show off a bit of creativity; however, when it comes to your car, any modifications you make could affect your premium. Tampering with the bodywork of your car could see the cost of your insurance increase by up to 10%, and when you're trying to save money, this isn't ideal. Additionally, alterations to your car, increase the risk of theft which also impacts your premium.
Consider adding a named driver with more experience. 
As we have deduced, when you're just starting out on the road you're considered to be a relatively inexperienced driver. However, by adding a named family member with more experience to your plan, you can reduce the premium price, assuming of course, this said driver has a very good driving record and as few claims as possible.
The reason adding a named driver can reduce your premium is because it assumes you'll be spending less time driving the car. With more than one driver on the policy, the time spent on the road is divided. Therefore, your likelihood of having an accident and needing to make a claim is reduced.
It is very important to note however those additional drivers should only be named if they drive the car occasionally. If the 'additional driver' becomes the person who drives the car the most, this is known as 'fronting', and it is an offence.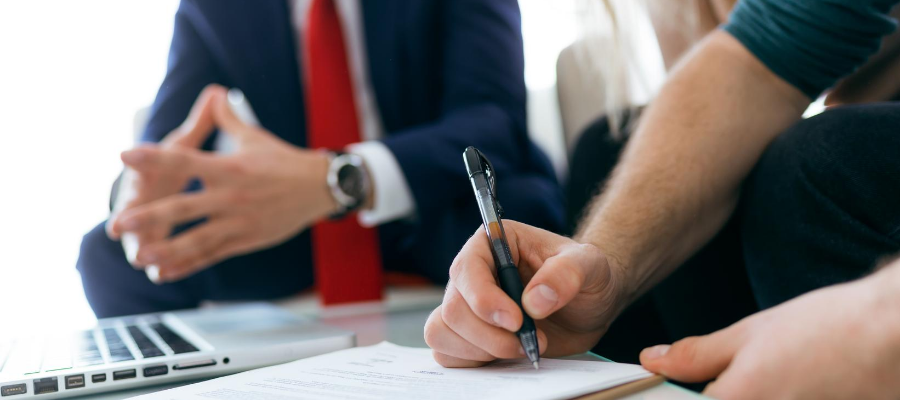 5. Consult with a broker
If you want to get the best possible cover for the most reasonable price, then you need an informed opinion. Luckily, no one is more informed on various insurance providers than an insurance broker. Insurance brokers work with several different insurance companies daily so that they can give you guidance on a whole range of different cover options for you and your car.
In the event of an accident, brokers do a lot of the work for you if you need to make a claim. A broker can act as an intermediate between the insurer and the insured by speaking to claims departments, if required, allowing both parties' viewpoints to be represented. So, if you're looking for the best advice possible, its best to speak to a broker.