Why to Buy a Nissan Qashqai
Nissan Qashqai Review
The Nissan Qashqai has become very popular in the last few years, becoming the go-to family for a lot of consumers. The Qashqai has a crossover SUV/Hatchback style but it is a more affordable option for many motorists compared to competitors in the market.
The Qashqai is known for great comfort which is great on long drives, but they also boast great performance with up to 150 bhp depending on the model and year you get.
The seats in the Qashqai are quite high, so you don't need to bend down to get in, this is great if you have kids, so you don't have to strain your back securing them in the car.
The Qashqai is great for storage, with a much bigger boot compared to similar cars which are great for family trips, big shopping trips, and more which just shows you that this vehicle is the ultimate family car.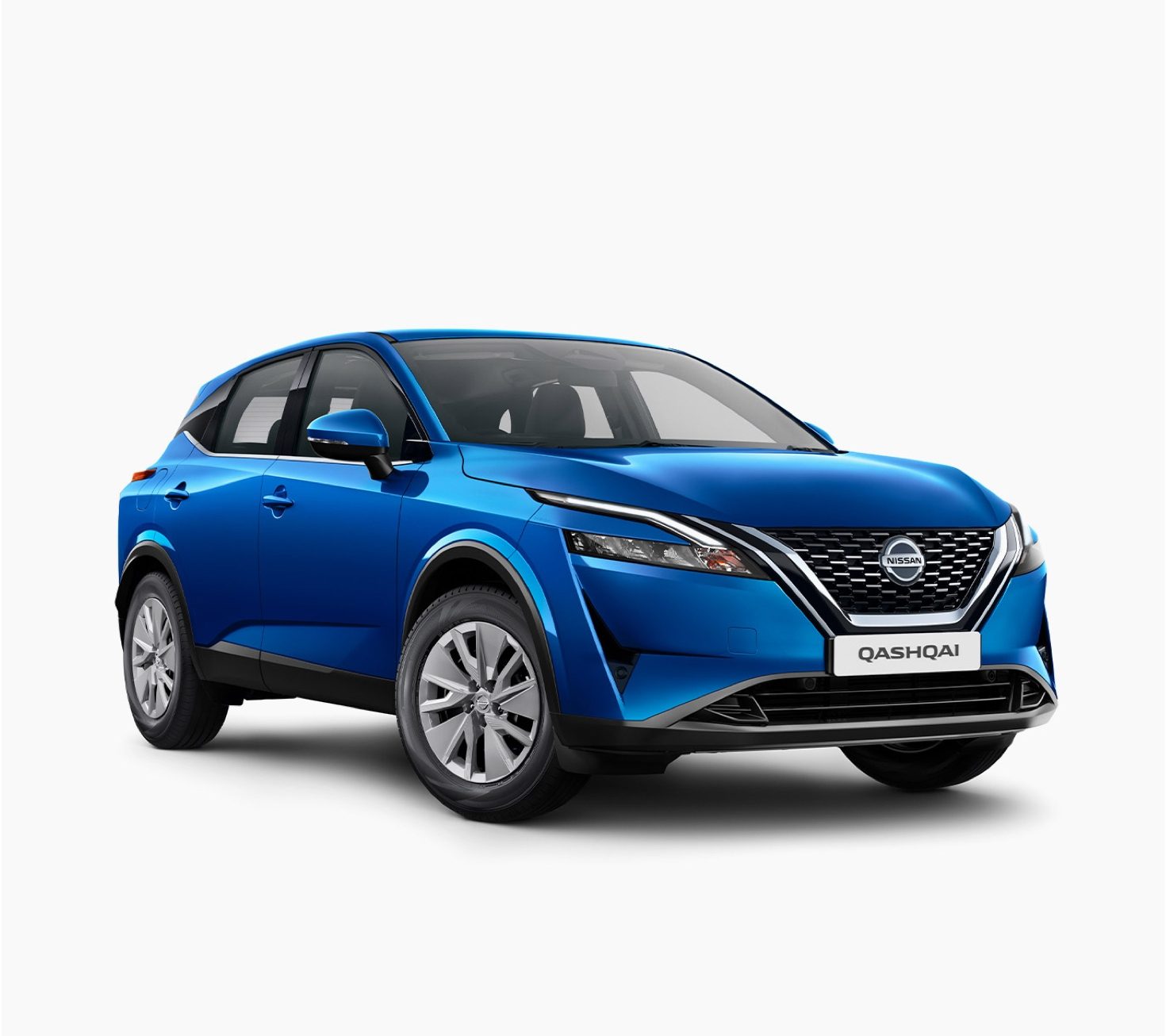 Some Nissan Qashqai's come with a panoramic sunroof which is great for driving around during the summer, to make sure you keep you and your family cool.
Nissan is known for reliability, so you can ensure fewer issues with this car and if any issues happen, Nissan parts are always available easily as being a very popular manufacturer which translates to cheaper repairs.
The Nissan comes in between 1.2-1.6 liter engines which means that it is a very affordable car to get cheap car insurance for.
If you want to enquire about prices for car insurance in Ireland for a Nissan Qashqai, just request a quick quote from us!