How to Care for your Car in Winter
This article will provide you with some excellent tips for winter car care, approved by the experts in car insurance in Ireland.
We all know that winters can be tough on our cars. The harsh environment and the lack of use can make your car lose its shine and appearance over time. But don't fret! With a little bit of car maintenance and preparation, you can protect your vehicle from the hazards that come with winter and keep it safe and sound throughout the season.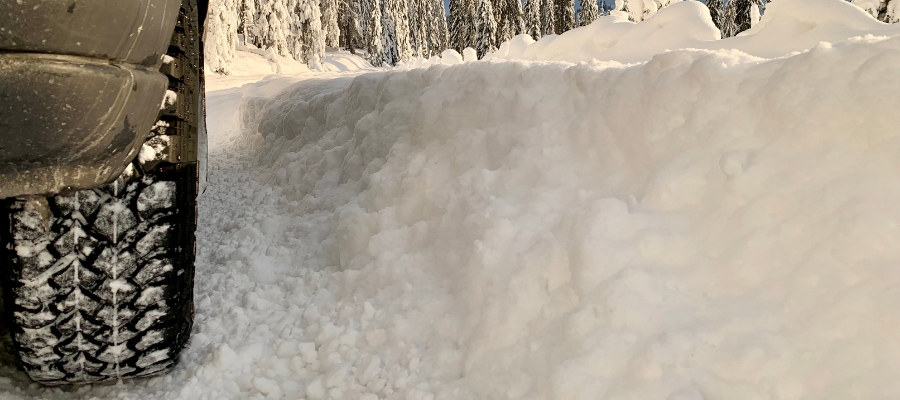 Switch to Winter Tyres
Winter is a time when the weather, environment and climate make it necessary to take additional precautions to ensure your car remains in optimum condition.
You should equip your car from head-to-toe with a comprehensive range of winter care products, including winter tyres. This will not only protect your vehicle from rust and corrosion but also ensure that you're able to get around safely in any conditions.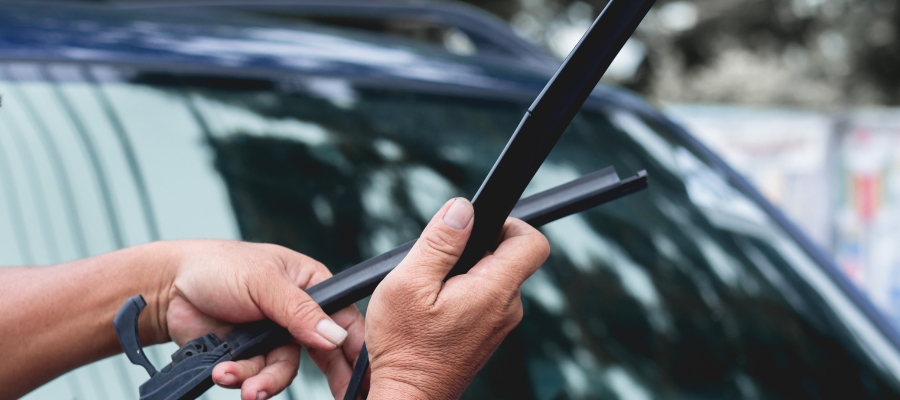 Replace Wiper Blades
Winter weather can be tough on your car. And it can make your wiper blades wear out more quickly. So it's important to change them before the snow starts flying.
One of the most important aspects of winter car care is checking for worn-out wipers and replacing them before winter starts.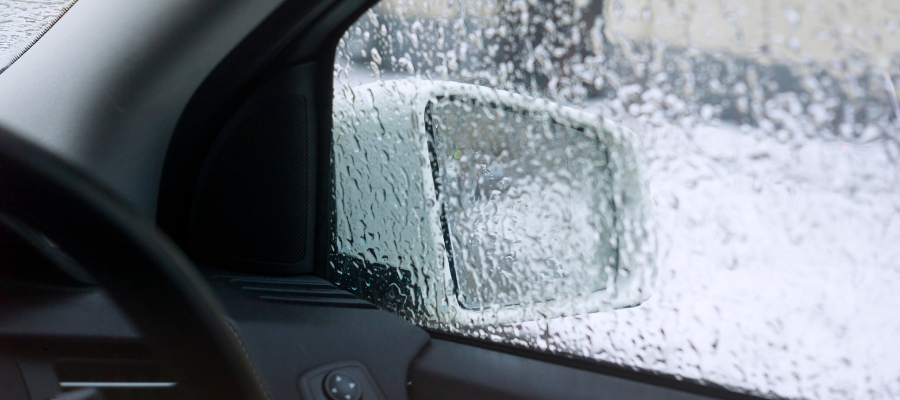 Clear your Windows
Cold weather can be hard on the car. From the ice to fogging up, it can be hard to see out of your windows.
The first thing you can do to help keep your windows clear is bundle up. This will keep the heat in and allow moisture to escape which will help prevent ice from forming on your windows. The second thing you can do is wipe off the outside of the window with a towel or rag. Be sure that you are wiping in one direction for best results.
Find ways to reduce condensation inside your car by turning on an air conditioner, opening a window, or using a dehumidifier if possible. You could also use a wet towel over your dashboard vents which will help remove some moisture from the air before it ices up and drips down.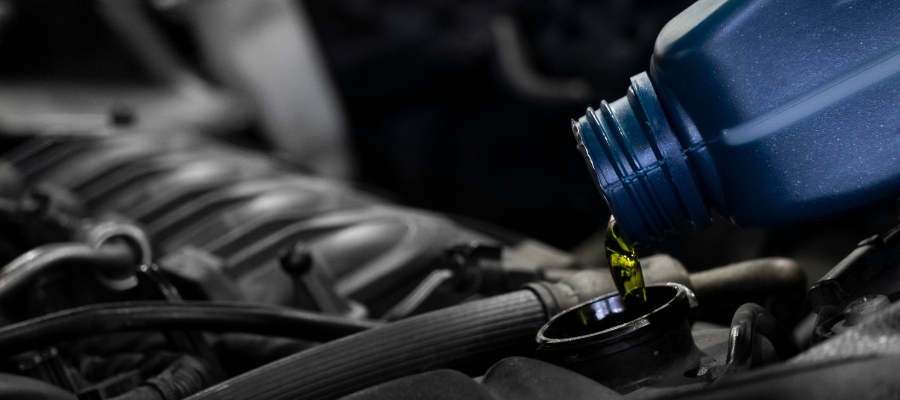 Replace your Oil
Winter is a tough time for cars. Colder temperatures lead to shorter oil change intervals and more intake air means higher intake temperatures which can lead to lower engine performance.
So it's a good idea to change your car's oil in winter.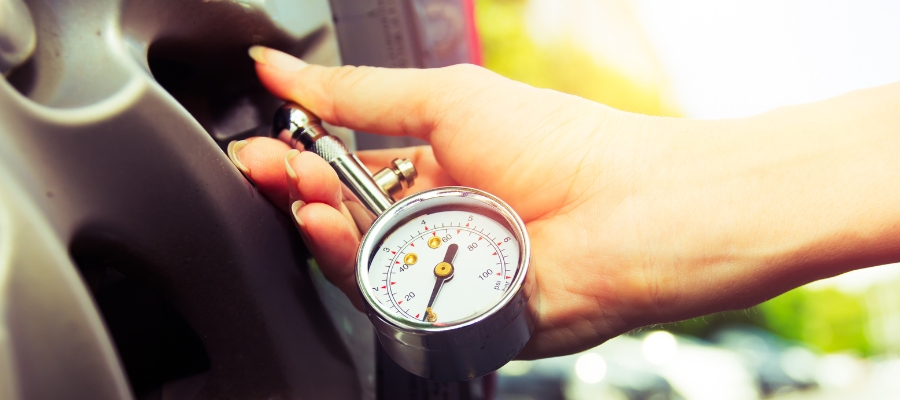 Check your tyres
It's not enough to do a kick test. Inspect your tyres. If you think you have a tyre going flat, then have it changed. Buy a pressure gauge and check the tyre pressure of your tyres. You do not want to have a breakdown because of tyres.
If you aren't confident in your ability to check your tyres yourself, then go to a mechanic ahead of your journey.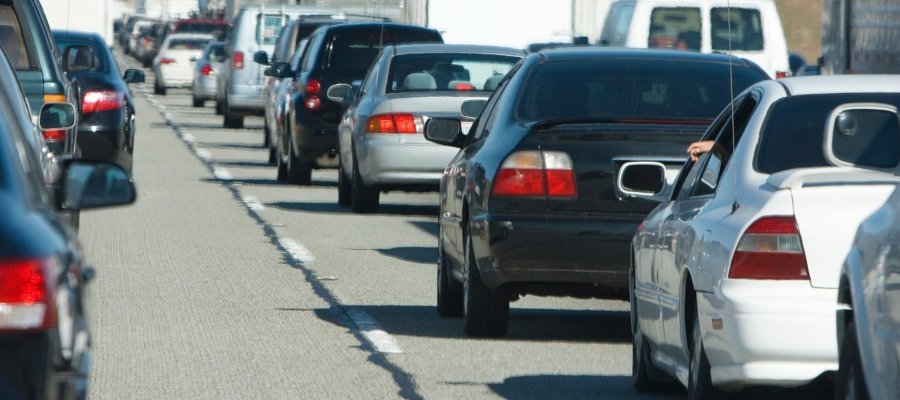 Keeping a longer Stopping Distance
The stopping distance in winter is longer than in summer. This is because the tyres can't grip on the icy surface. To keep a longer stopping distance, follow these steps:
- Avoid fast acceleration and braking;
- Keep your windshield wipers on;
- Use low gear on slippery surfaces;
- Increase your travelling speed to reduce the risk of skidding;
- Drive slower on icy surfaces.
Follow these tips and prepare your car for the winter.
At Coverinaclick.ie, we want to ensure that all our drivers are safe on Irish roads in the winter and have access to a cheap car insurance with best benefits. If you want the best young driver insurance policy or need a great value quote, reach out to us today!