Black Box Insurance in Ireland: All You Need to Know
You're a young driver in Ireland looking for your first
car insurance
and you've heard about the mysterious black box. Wondering what it's all about? No worries, we'll explain it below and try to help you decide whether this is a good option for you to help lower your car insurance premium. If you're in hurry today and don't have time to read, just request a
car insurance quote
from us!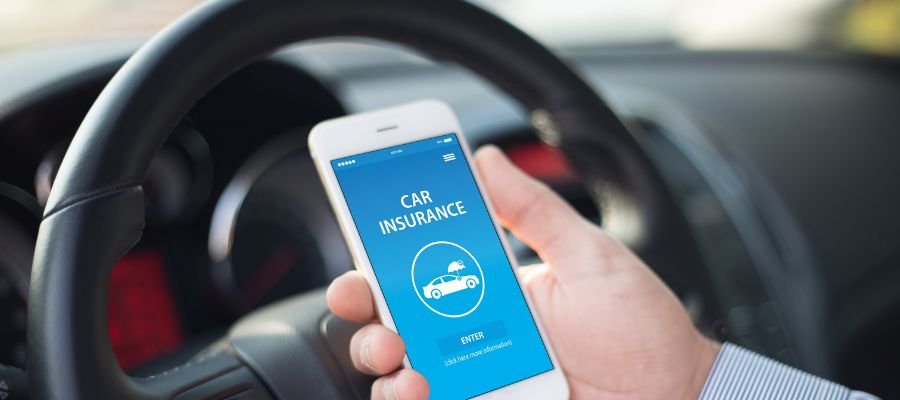 What is a black box or telematics?
In cars, a black box (also known as telematics) is a technical device that allows the sharing of driving information through wireless technology. The black box, once installed, simply facilitates data collection about the vehicle that's being monitored. Insurance providers using black box technology in Ireland collect and analyse vehicle data to have a better understanding of the young driver they're insuring. It allows them to assess your driving patterns, accidents, and history. Then, based on statistics, they can reduce the cost of your premium. The way this works is, instead of getting a quote based on the statistical risks of the general population, you will get one that factors your driving on an individual basis. 
This type of insurance is becoming increasingly popular among young drivers in particular, as it offers the potential to save them money on their premiums using a black box device. Telematics technology is used in a variety of other fields, and it's implemented for other types of car insurance as well, like telematics taxi insurance in Ireland.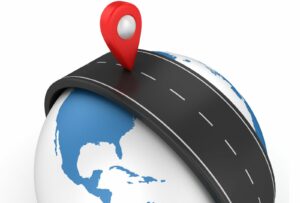 Some of the benefits of black box insurance include the fact that it rewards safe driving. Those who drive safely are likely to receive a discount on their premiums. It also gives drivers more control over their insurance costs, as they can improve their driving in order to reduce their premiums. Finally, it provides a record of driving behaviour if you are ever involved in an accident, which can be used to help to determine who is liable. 
The little black box isn't just used for airplanes. It's also a useful device for young drivers in Ireland when it comes to saving on their car insurance premiums. The black box is generally provided by your insurance broker and is fitted in your car in a place where it won't be visible. Its size is no larger than a smartphone. 
Once fitted by an expert, it starts recording data regarding your driving patterns. You'll have access to the information too, as the system will notify you about your driving by email or text monthly. All the black box data is recorded and stored by your car insurance provider in Ireland, who'll then use the information when calculating the price of your insurance renewal.
So basically, black boxes work as a data-based, no claims bonus on your car insurance. Telematics is a safety technology that records information on your driving, identifying unsafe behaviours such as harsh braking, speeding, and seatbelt usage to remind you of how you can improve in these areas. Many insurers will offer low-cost young driver insurance with a black box fitted in their cars because they can reduce the risk of road accidents. The National Transport Authority (NTA) has included in their road safety strategy 2021-2023 that all professional vehicles and HGVs will have cameras and black boxes onboard.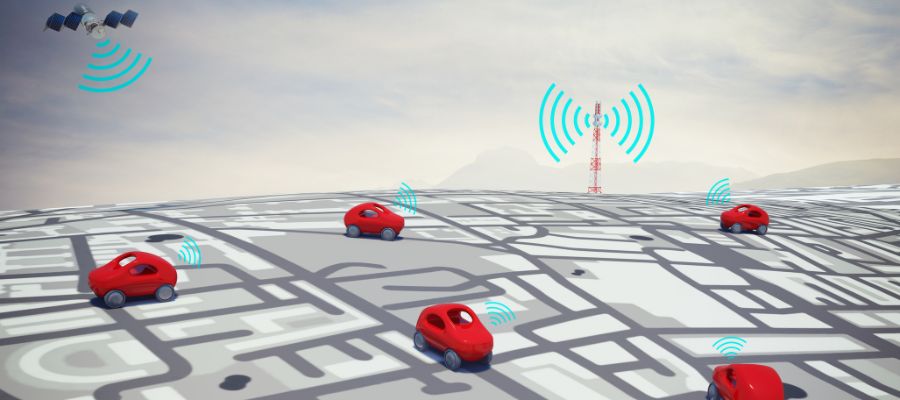 What exactly gets monitored?
Most commonly in Ireland, young drivers who opted for black box car insurance will be monitored on: 
- their acceleration and braking patterns
- their average driving speed
- their monthly distance and driving time.
Whether or not black box insurance is the right choice for you depends on several factors, such as your age, driving history, and the type of car you drive. It is important to consider all these elements before deciding on car insurance. At Cover in a Click, we compare different insurance options for you to ensure you're getting the best deal possible on your premium. If you want to find out more about the wide range of applications that black boxes or in-vehicle data recorders have, you can visit the Road Safety section of the European Commission website or this article on beneficial effects on Motorcheck.ie. 
At Coverinaclick.ie, we want to ensure that all our drivers are safe on Irish roads and have access to
cheap car insurance with the best benefits
. If you want a great
young driver car insurance
policy or need more information on how the black box works in Ireland, reach out to us today!
Powered by EverBold Social Media Agency | Dublin